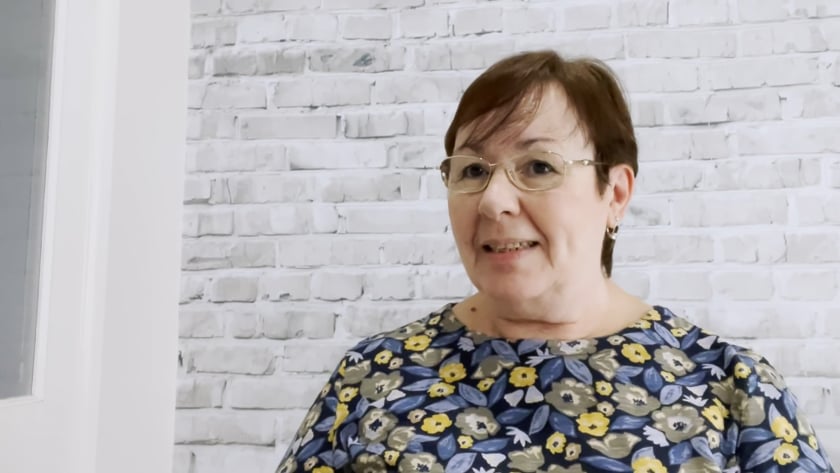 "Through working with Richard and Clarity Wealth, I now have peace of mind over my finances"
Christina
Transcript
Hello, my name is Christina. The adviser I see is Richard Platt, who works for Clarity Wealth. I've been a client for approximately two and a half years.
I got in touch with Clarity Wealth because I was planning for my retirement. I met with a pension adviser as I had several pensions. I was looking to consolidate and drawdown on the private pension. I looked up Richard on the internet from a leaflet that they gave me.
In terms of what my objectives were, my plan was to retire and to be able to access my private pension to support that, and I attained that with Richard, with Rich's advice.
I looked up on the internet and saw that Clarity Wealth were quite highly recommended. And that was basically it, it was quite easy. I rang Richard and felt that he understood my situation and would be able to help, and it was the right decision.
I think the initial contact with Richard was really important. Finance is an area that I hadn't been involved in. He knew straight away about the kind of situation I was in, in terms of accessing pensions. I think the big thing was that he absolutely knew straight away what I was talking about, whereas I didn't, I was still finding my feet.
The words I'd use to describe Richard and Clarity Wealth, are that they're trustworthy, that they're professional, and that they're approachable.
Working with Richard, I feel very reassured that my finances are being managed. I feel that Richard is on your side, he's very clear in his communication. So, if you're not sure of some of the information, because it can get a little bit muddled, then he doesn't mind if you ring him, or you ask him to represent the information in another way. He's very, very flexible.
The best thing about working with Richard and Clarity Wealth is that I have peace of mind, regarding my finances.
In terms of finances in the future, and in the long term, I feel much more confident having Richard as my adviser.
The best piece of advice that Richard has given me is not to worry, that investments are long term.
I would have no hesitation in recommending Clarity Wealth. I feel that they provide a very good service. I think that in terms of future investments and what I would like to happen with my investments, should anything happen to me, is taken care of.