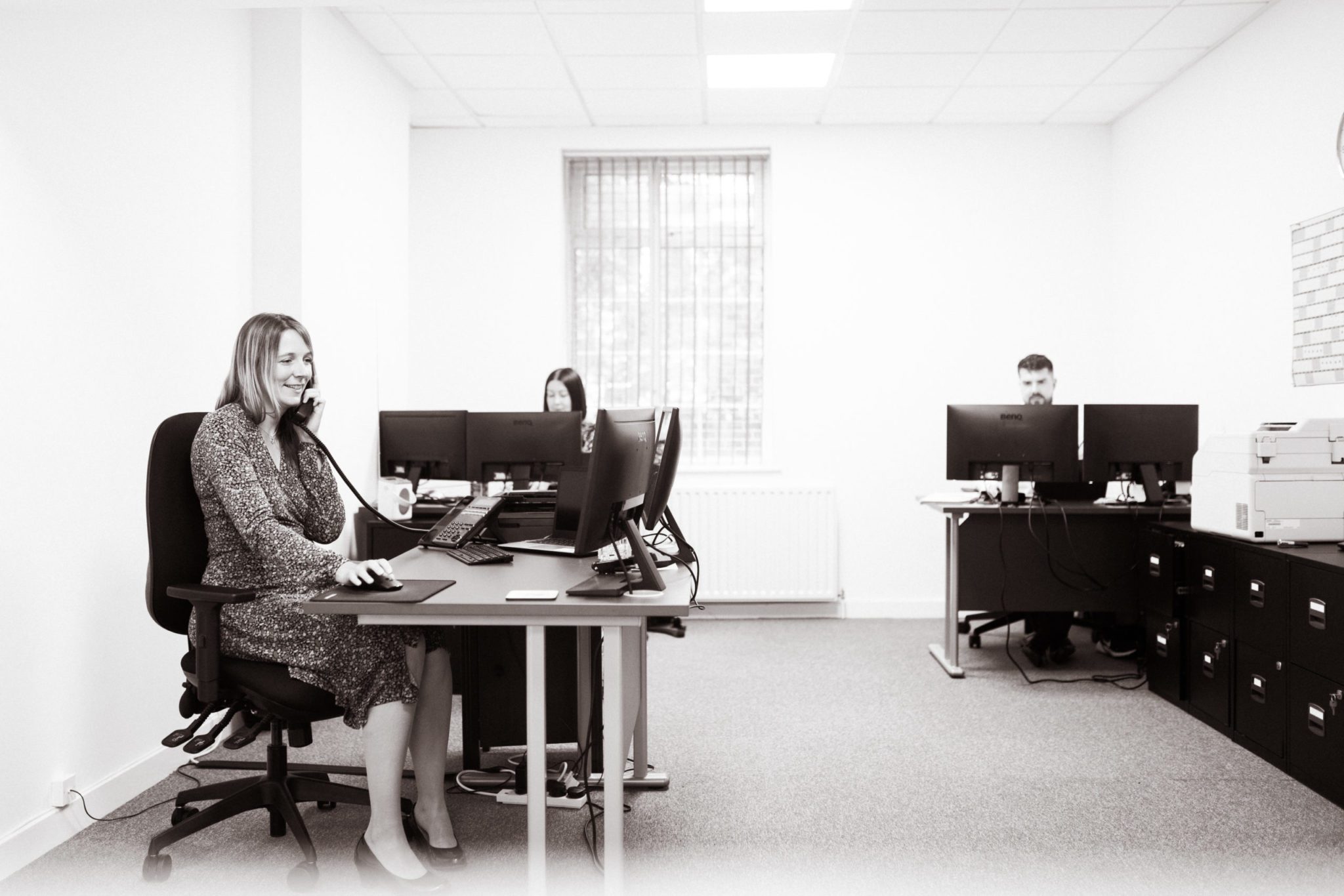 A Little About Us
A personal service from a family run company
We are a passionate team that have our clients best interests at the forefront of everything we do. We will take time to listen to and understand our clients and their main goals, objectives and wishes. We will then provide a clear path for their financial future and or retirement. We will utilise risk analysis, and cash flow modelling to help engage clients with their goals and provide a visual picture of what this looks like for you and your family.
We take great pride in offering proactive, responsive, helpful and efficient services for clients and we appreciate and understand how important their financial future is to them and their family.
Authorisation Statement
Clarity Wealth Limited is Authorised and Regulated by the Financial Conduct Authority (FCA). The FCA regulates financial services in the UK and you can check our authorisation and permitted activities on the Financial Services Register by visiting the FCA's website www.fca.org.uk/firms/systems-reporting/register or by contacting the FCA on 0800 111 6768. Our Financial Services Register number is 758444.
Our Services
We provide independent investment advice. We will consider a range of regulated products from the available market that can meet the investment objectives of a retail client but we will only provide a recommendation to you when we know the product is suitable for your personal circumstances.
You should be aware that investments carry varying degrees of risk and as their underlying value can fall as well as rise and you may not get back the full amount invested.
For Non-investment protection contracts we provide advice and will make our recommendation after considering a fair comparison of insurers for term assurance, income protection, relevant life plan, key man insurance, business protection and critical illness.
Full details of the products we recommend will be confirmed in the product literature you will receive before it is arranged. We will inform you if any investment we recommend restricts future access to your capital.