How hard is it to blow £10,000 a year?
£10,000 is a lot of money but you'd be surprised how easy it is to spend! So how hard is it?
£27.40 a day is the answer!?!?!
Now that's not a lot of money at all, to put it into the real world below are items which many of us could include into our spending day-to-day:
Average 12″ pizza – £9.00
Average price for a bottle of wine – £6.00
Average cost for lunch – £3.00
Average spend at a coffee shop – £9.62
Average cost of a taxi – £4.00
Average online shopping order – £92.71
According to online investment site True Potential Investor, whose study found that the average Brit wastes £143 per month on purchases they later regret, this includes unnecessary food purchases, alcohol, clothes and going out. As you can see from the above it is far too easy to spend money on the unnecessary!
What if you used this money a little wiser?
Invest like a wise old owl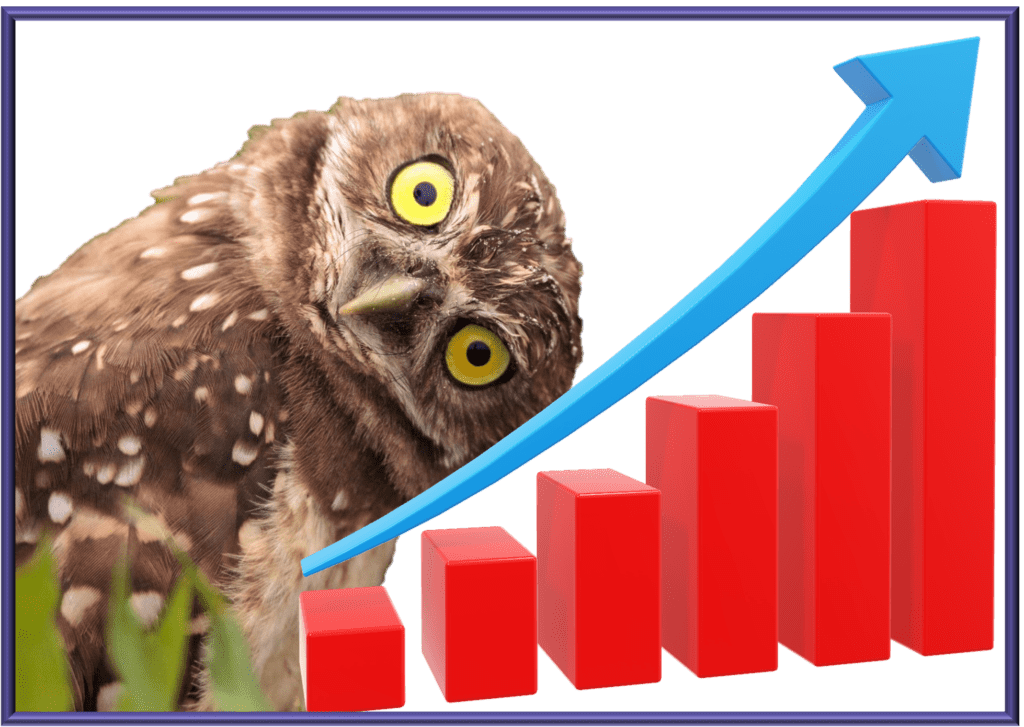 If you were to save £10,000 a year for 10 years, you'd have £100,000 in cash savings which in itself, is a lot of money. What if you were to invest these funds?
*If you were to invest £10,000 a year for 10 years through investment growth you could have the below:
Through 5% growth = £131,313.06
Through 7% growth = £146,752.85
Through 9% growth = £164,513.50
Now we are not saying deprive yourself of all unnecessary spending, as we all know it can be fun to spend your hard earnt money on takeout's when there is food in the fridge, a new pair of shoes even though you have 5 pairs already, more jewellery despite the overflowing jewellery box or getting a taxi or driving when you could walk somewhere. We all deserve to spoil ourselves every now and then, but we just wanted to get you thinking about the possibilities if you were to spend your excess money a little wiser.
*Please note investing in the stock market involves an element of risk of loss and is not suitable for every investor. The valuation of investments may fluctuate, and, as a result, clients may lose more than their original investment
*Please be advised this does not constitute advice and is for information purposes only.