Through-out your life you'll find that the longer you work, your salary will tend to increase. So, what do we do with this extra money?
Well when your earnings increase, so too does your spending. In the short term this feels great as you can afford a nicer car, a bigger home or even spend more on your weekly food shop.
What happens when the salary stops?
As you get older, yes your salary increases, but your retirement also edges closer. For the majority of your life you will be accustomed to a certain lifestyle which is funded through your salary but unless you start thinking about your retirement now, you will find that you are unable to sustain the lifestyle you want.
Start thinking about your future earlier, before it's too late. Retirement can be confusing, that's where we come in! Click here and get in touch for your free consultation.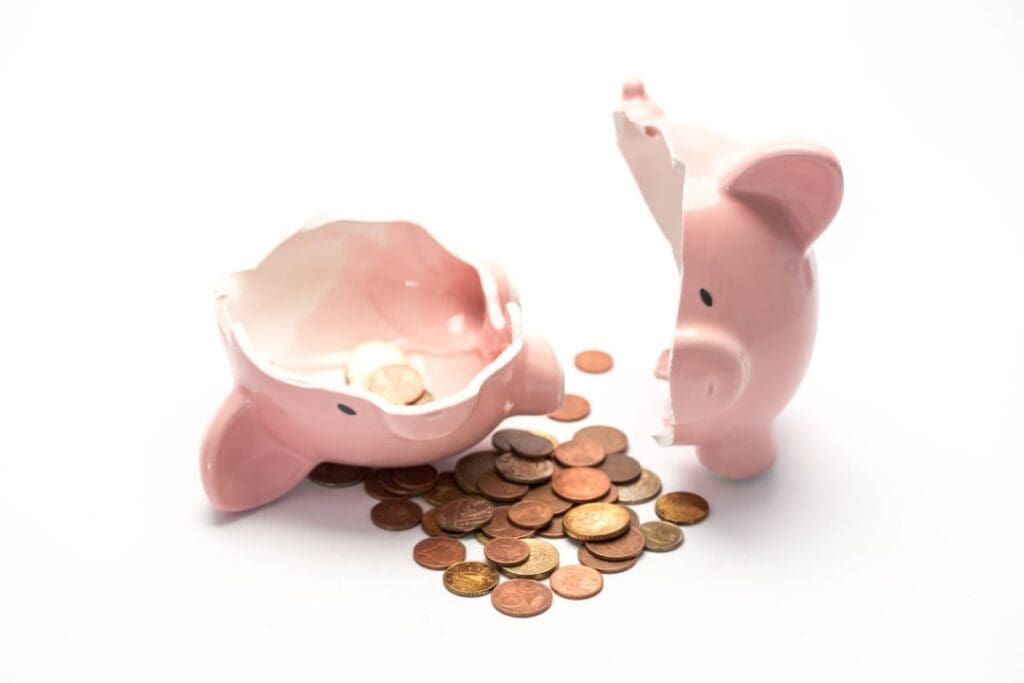 What happens if you don't make it to retirement before the salary stops?
Sometimes in life there are unforeseen events which can have a massive impact on your life and your future. For example, you fall seriously ill or become injured to the point you can no longer work. So all the niceties in life that you have become accustomed to, all the necessities and all those that depend on you for support could all be at risk.
Accidents almost always happen very suddenly, so if an accident does occur it pays off being prepared. At Clarity Wealth Limited we also deal with income protection to cover you should an accident or serious illness occur, meaning that you can still gain an income when you are unable to work.
Should you have any queries please get in touch with us here and we can talk things through with you.
Want to see more interesting content click here.
*Please be advised this does not constitute advice and is for information purposes only.