investing in a way that has a positive influence on the world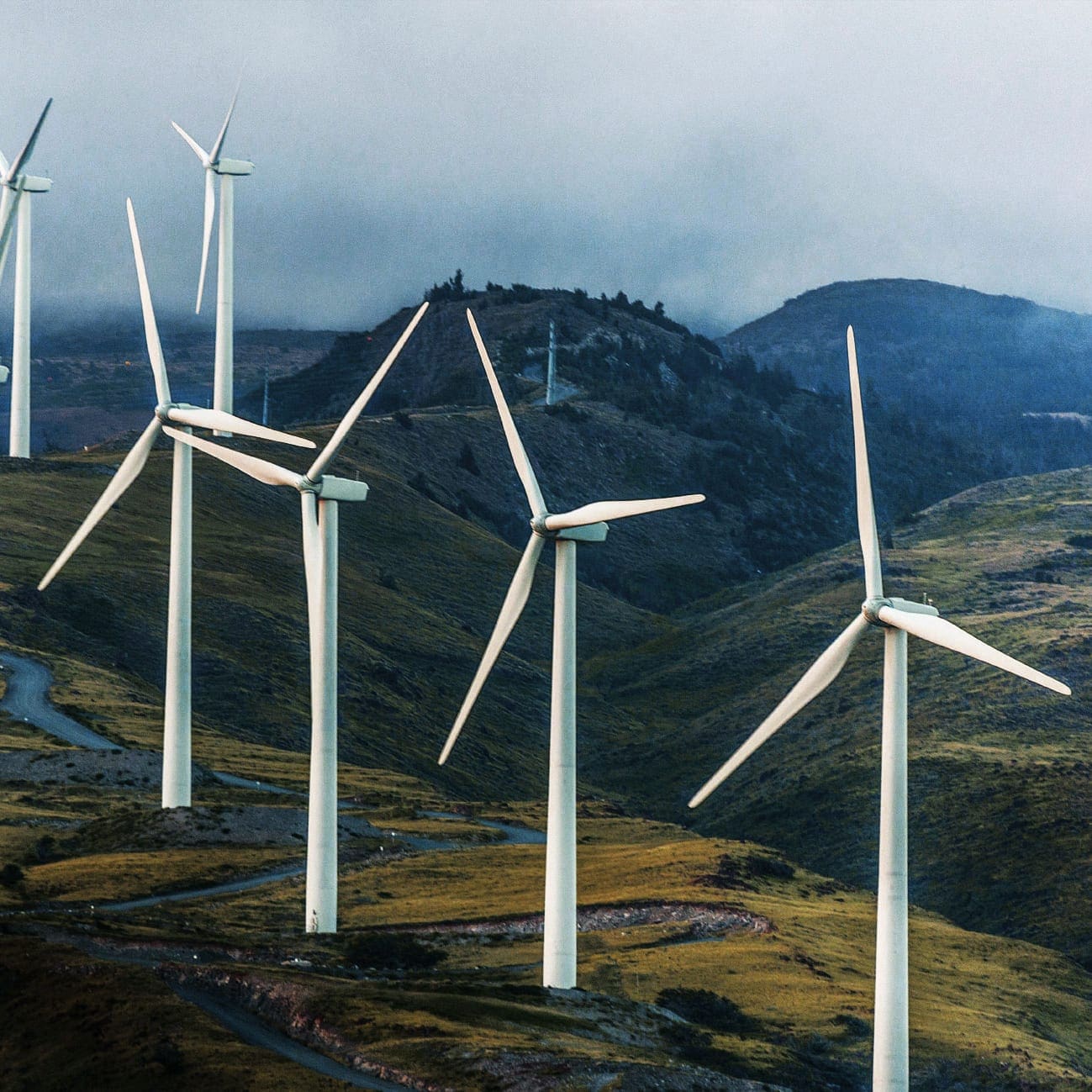 A demand for ethical investments has arisen with the increasing awareness of issues such as climate change and human rights.
There are three main strategies that have developed from the notion of investing in a way that has a positive influence on the world.
Ethical investing takes the stance of avoiding stocks that have a negative impact on both the environment and the people. Companies linked to controversial sectors such as oil, tobacco, gambling and weapons are bypassed instead opting for companies with proven ethical and environmental records.
Sustainable investing aims for companies making positive contributions and seeking to improve the environment, such as reducing their carbon footprint, dealing with pollution and designing green products.
Impact investing takes things further. This type of investing seeks out companies, organisations, and funds with the objective to achieve a social and environmental impact as a result of their products, services and business practices. Investors are able to influence companies to be more socially and environmentally responsible.
Have you considered ISAs?
Why choose Ethical Investments?
There is the choice to invest directly into companies that meet certain green ethical investments criteria. This can be either through a stockbroker or with a self-managed portfolio. There are also collective type funds, such as unit trusts, investment funds, open-ended investment companies (OEICs) and pension funds. In addition, there are thematic funds which focus predominantly on specific environmental issues. There are also funds that are devised to meet cultural requirements, just as with Sharia-compliant funds.
You can still be a socially responsible investor, with a wide choice of options available even with ethical investments funds representing a small percentage of total funds.
Not all ethical investments are the same. It is crucial for investors to do their own research before assuming they share a vision on what is ethical. However, the gap between ethical and non-ethical investment funds has diminished in recent years.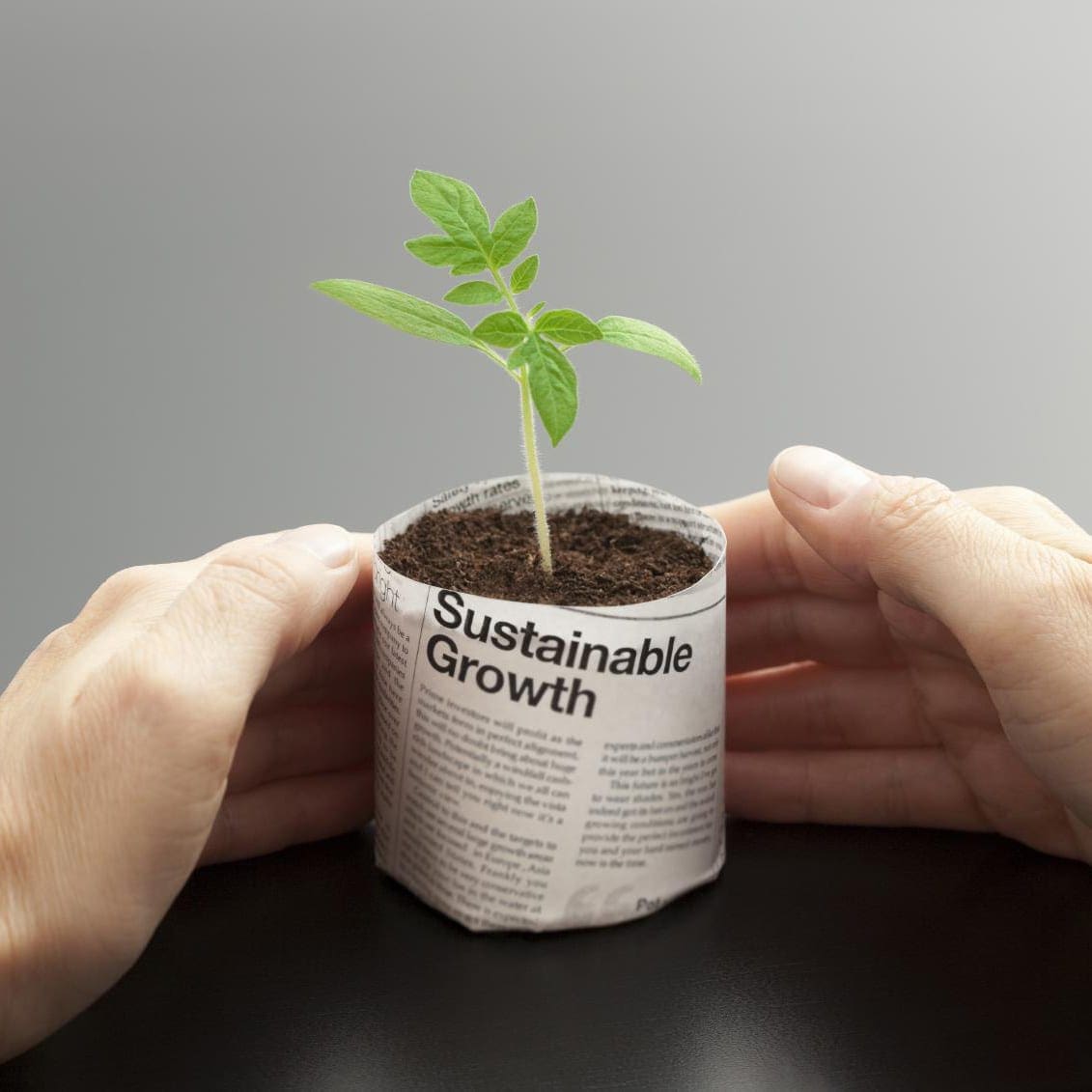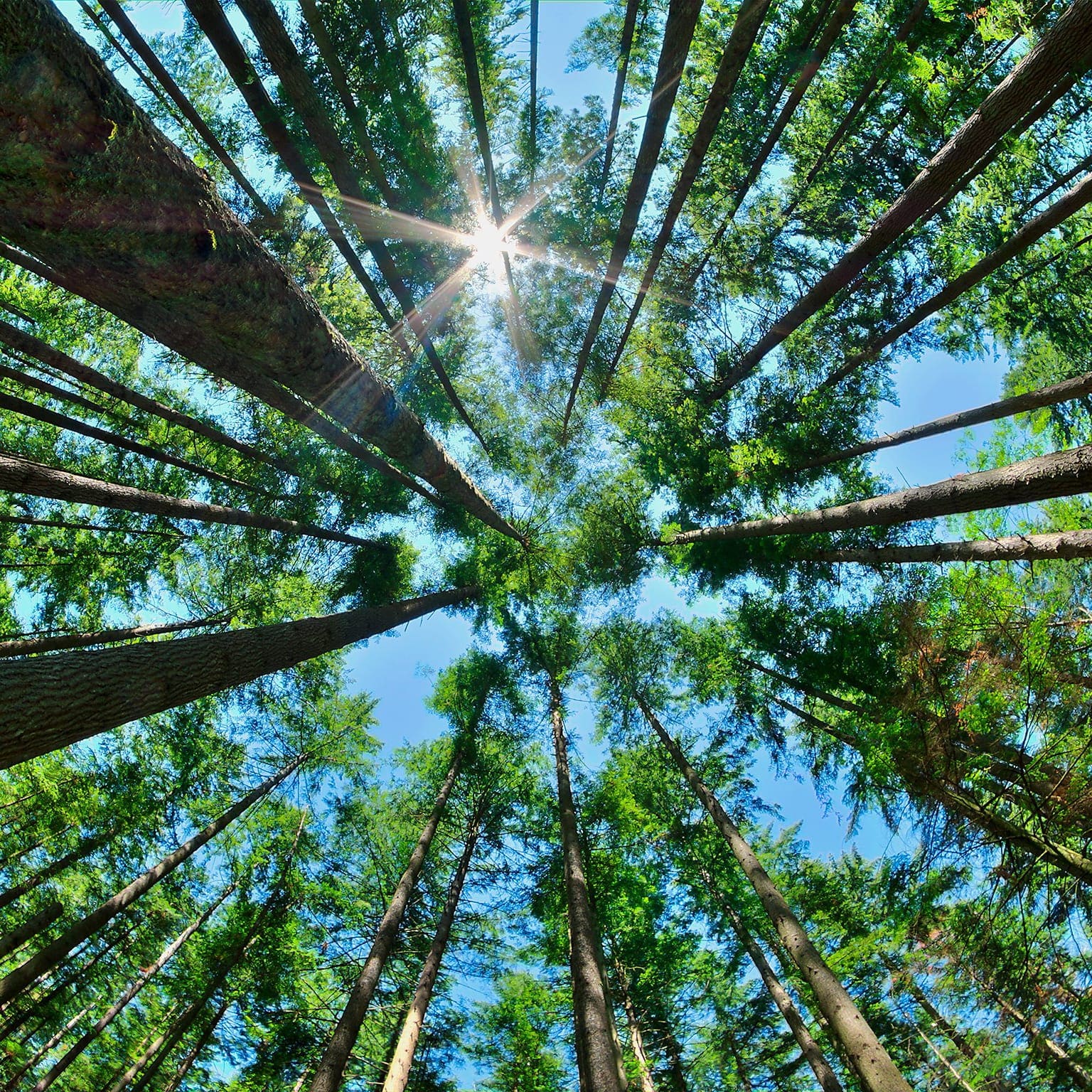 During the financial crisis the need for investment providers to be transparent became paramount. Environmental issues are now a key deliberation in government policies. There is a growing trend for investment managers to include environmental, social and governance (ESG) issues into everyday investments.
Without opting for a specialist ethical investment fund, you may be able to find a mainstream investment that still meets your moral needs. You could choose an ethical investment fund that is aimed at companies who make a positive contribution to the environment. These companies could be involved in new and innovative technologies or new markets. Because of this, they may be a higher risk investment than organisations involved in more mainstream activities.
The opportunity for higher returns is created, but with this comes the potential for larger losses. This could be a recommended investment option for anyone who has an adventurous risk profile.