Experience Exclusive Golf Benefits with Clarity Wealth Limited!
At Clarity Wealth Limited, we believe in going the extra mile to express our gratitude for your trust and loyalty. That's why we are delighted to introduce an exciting new benefit exclusively for our golf-loving clients.
Starting May 2023, we are thrilled to offer you free tee times at the prestigious Horsforth Golf Club. Imagine enjoying a leisurely round of golf with friends or family without the burden of green fees.
We understand that golf is more than just a sport for many of our clients; it's a passion. And we want to reward your commitment by providing you with this incredible opportunity. It's our way of saying thank you for choosing us as your financial partner. We firmly believe that true financial well-being is about more than just managing your money; it's about enriching your life and enabling you to relish every moment.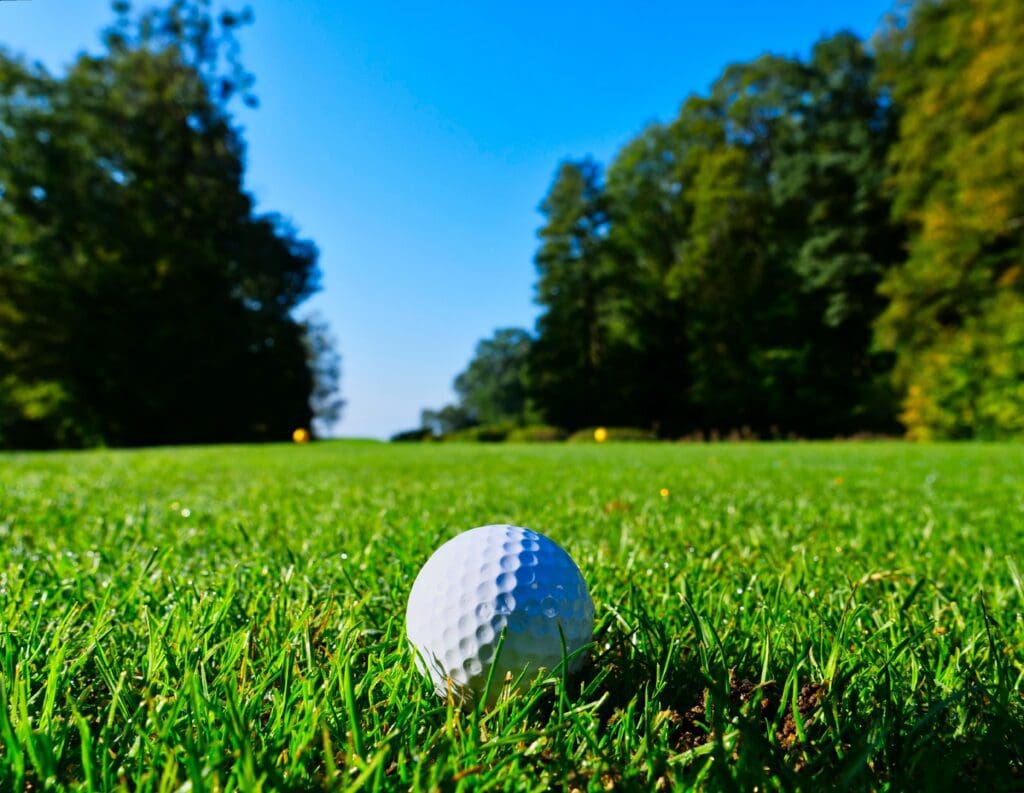 To take advantage of this exclusive benefit, simply email enquiry@claritywealth.co.uk, and our dedicated team will guide you through the easy process of booking a tee time. We want to ensure that you have the smoothest and most enjoyable experience on the golf course.
As always, we are committed to helping you achieve your financial goals and maximize your investments. Whether you have questions, concerns, or simply seek expert advice, we are here for you every step of the way.
Thank you once again for your unwavering loyalty. With Clarity Wealth Limited, your financial well-being and leisure pursuits are at the heart of everything we do.
Best regards,
Clarity Wealth Limited