Final Salary Pensions Transfer
Important things you need to know
Defined benefit pensions pay you a retirement income based upon your working salary and the time you have worked for your employer. Defined benefit pensions include salary-related pension schemes. This pension type is usually only available to the public sector or older workplace pension schemes.
Should you have a defined benefit pension and are thinking about transferring your pension fund elsewhere, there are some important things you need to know, as you will be forfeiting very valuable benefits. You should seek professional financial advice from a qualified financial adviser. If your transfer value is £30,000 or more, the government insists on this.
We do not offer advice on DB pension transfers but will introduce you to the most suitable specialist advice firm in this area. Once the advice has been provided by the recommended advice firm we will offer you an ongoing relationship should it be deemed suitable for both parties.
Book your Free consultation with us today!
Book your FREE Consultation with a Pension Expert
Please fill in your contact details and we will be in touch to arrange your appointment
Benefits of a defined benefit scheme
You'll get an income for the rest of your life and it will likely increase each year
You'll know how much income you will receive
Your defined benefit pension may include stated benefits for your partner or dependent beneficiaries
It's managed on your behalf and you don't need to do anything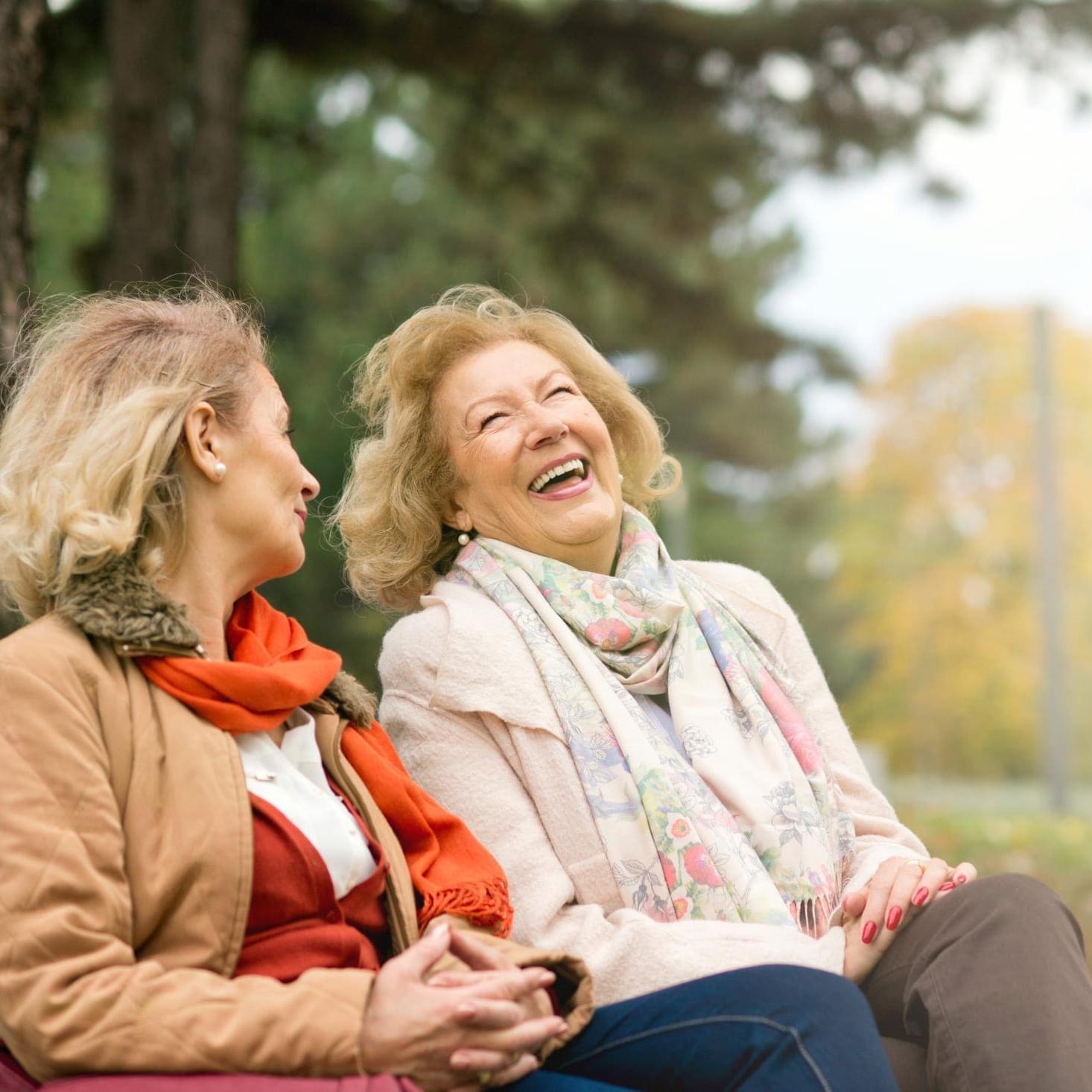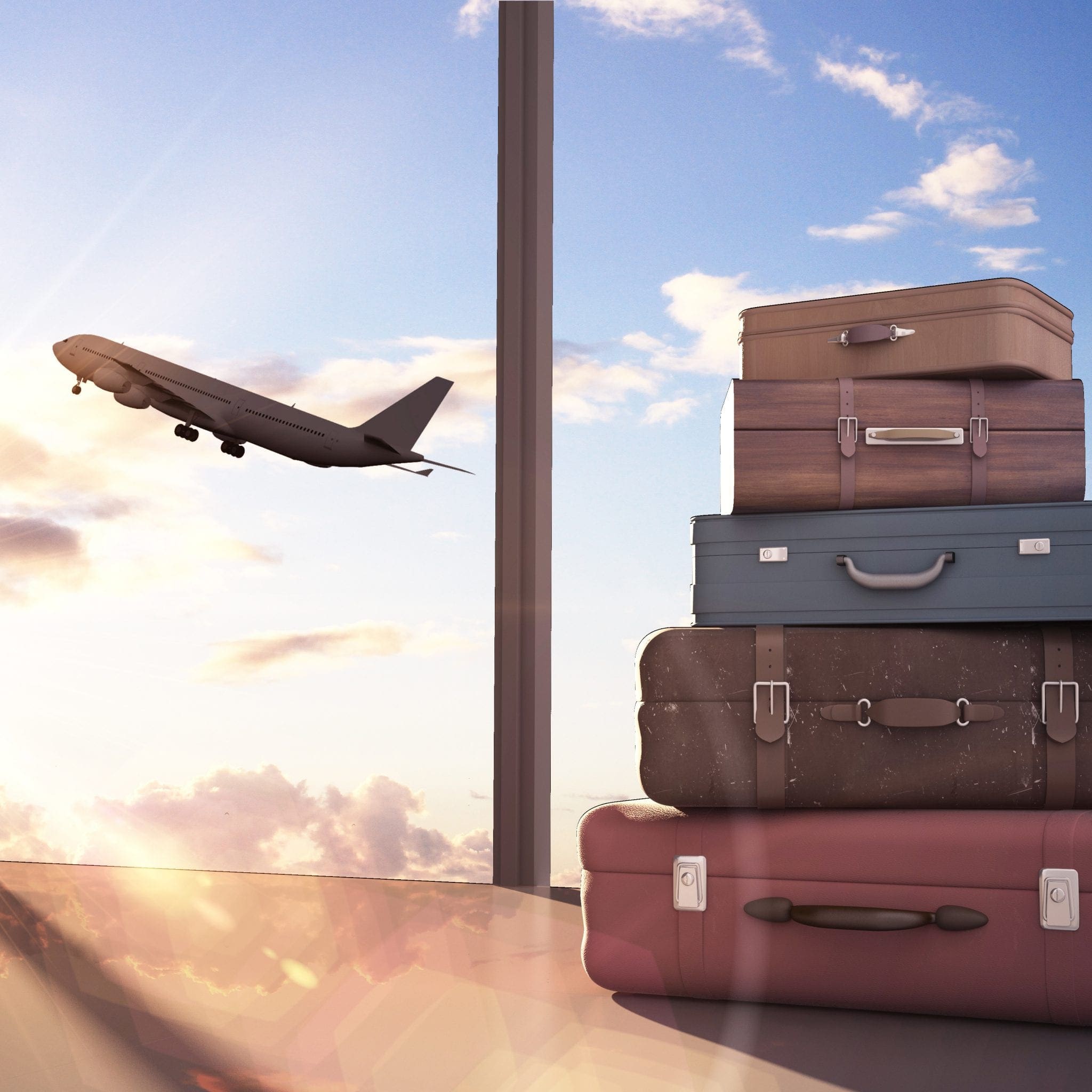 Reasons you may want to consider a final salary pensions transfer
You may have health issues and could get a higher income elsewhere or want to ensure you spend the benefits during your remaining lifetime
You want to front load your pension income and spend more in the earlier years of retirement
You'd like more freedom to leave financial security for your family
You don't need a spouse's pension or your defined benefit pension doesn't provide benefits to your partner or other beneficiaries
A past employer's current financial position worries you and you'd like to withdraw your money out of their pension plan
It is crucial to have a solid reason for wanting to transfer your defined benefit pension. Remember, a guaranteed income for life is quite valuable when you think that you could live beyond 20 years in retirement. Do you possess the experience and knowledge to maintain your own pension investments? Are you happy to risk a lower income from your investments, should they underperform? Have you considered what other resources you could use to achieve your objectives? What is your plan for your money? Will you have enough money to cover the rest of your retirement?
Remember that the value of your investments can go down as well as up, so you could get back less money than you invest. You will not normally be able to withdraw money from a pension until you reach age 55.