John Mount signs for Clarity Wealth Limited on Transfer deadline day!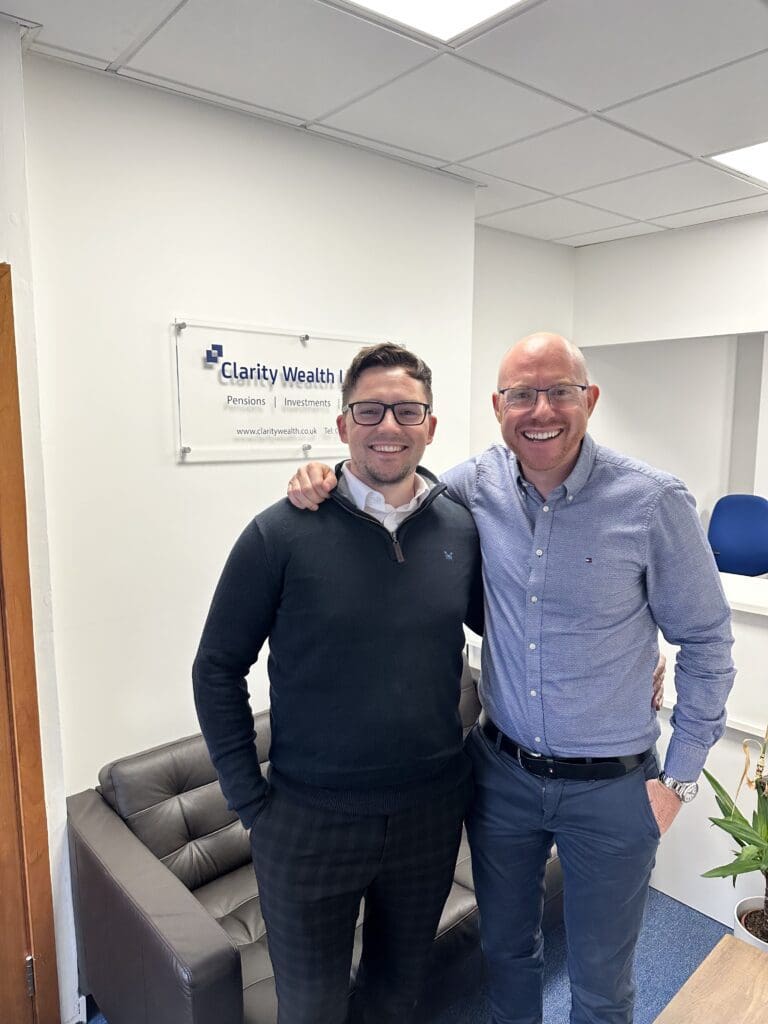 We are delighted to finally announce the arrival of John Mount to our growing team at Clarity Wealth Limited!
We are confident that John is going to be a brilliant signing for us and will help us ensure that our clients continue to receive a premier service from the number 1 independent financial adviser in West Yorkshire!

John is fully qualified to provide advice and will also be attaining chartered status within the next few months. John brings a wealth of experience from working in other small and large practices over the last 5 years. We are thrilled to have enticed him to join our team here at Clarity Wealth Limited.
John specialises in helping clients proactively plan for their retirement and those that wish to preserve their legacy.
For CLARITY we now have 2 John's ! Jon Tate and now John Mount who can be reached at Johnmount@claritywealth.co.uk.
Unfortunately John supports Halifax town so this means he endures many disappointing matches but nobody is perfect are they?