Protecting your mortgage repayments from the unforeseen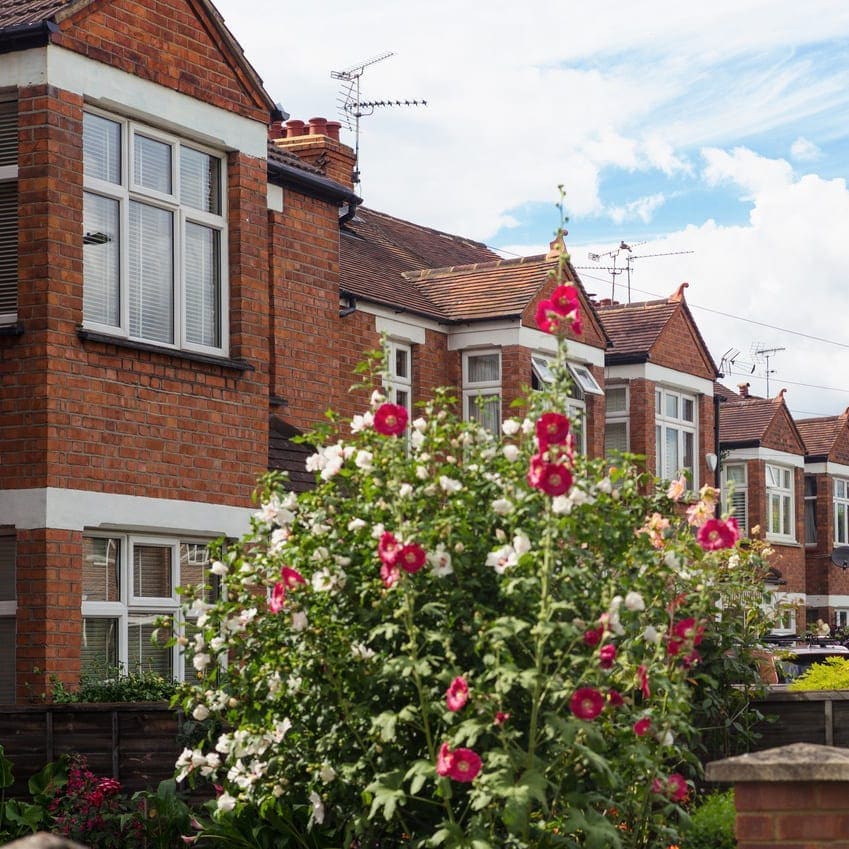 If you already have a mortgage or are looking to remortgage, do you have mortgage protection in place?
Mortgage providers rely on the borrower maintaining regular mortgage payments. If something should happen that would stop you from making such payments, then you risk losing your property. This is where getting the right help with planning ahead will protect you from any unforeseen challenges that the future may hold.
Clarity Wealth Limited will ensure that your mortgage and its payments are protected against illness and unforeseen circumstances. We can create a combination of the following to help:
Life insurance to cover against the financial risk of death
Critical illness insurance to protect against serious illnesses
Income protection insurance to protect against long term health conditions
We will tailor a plan in its entirety to suit your occupational benefits along with any existing policies and recommend the best solution for you.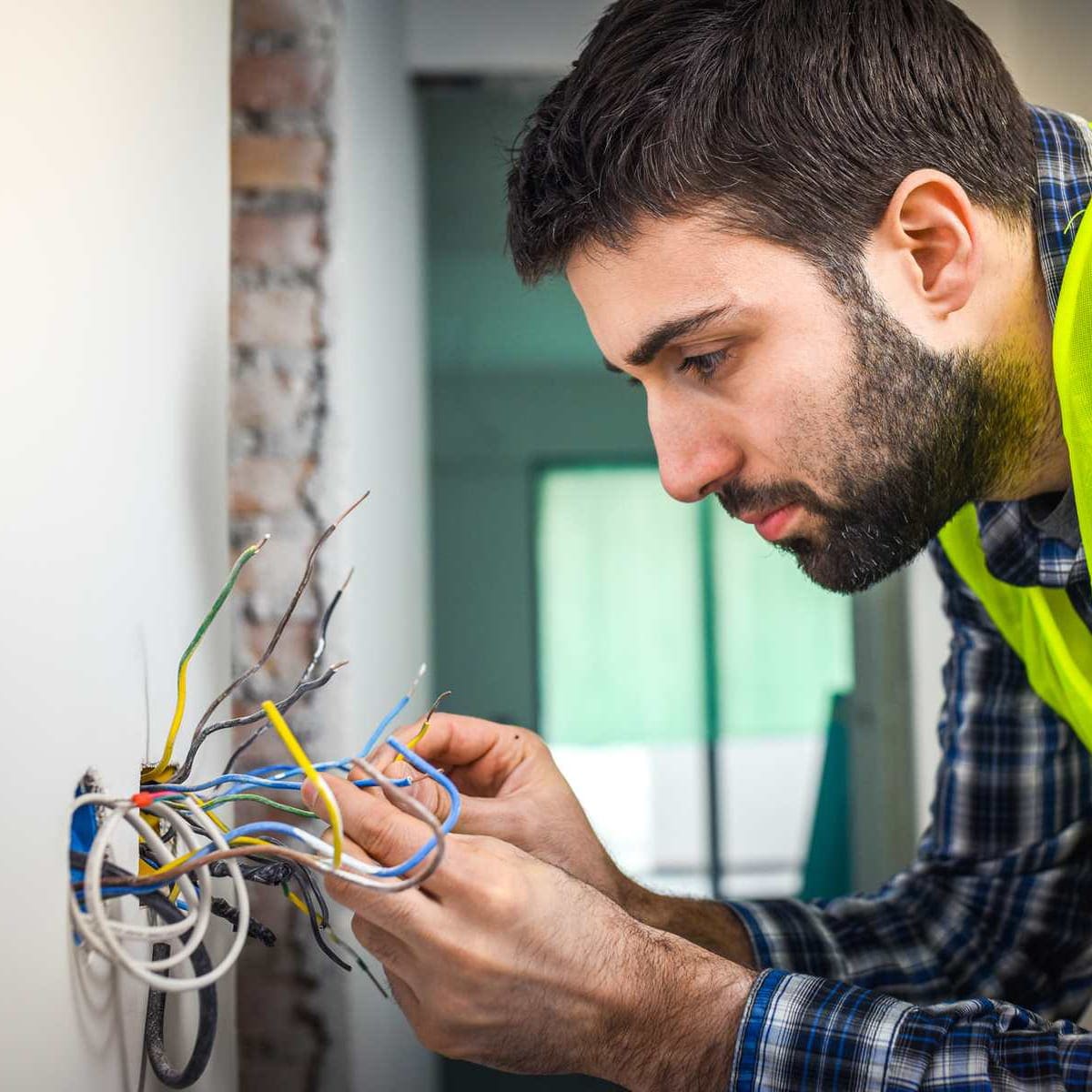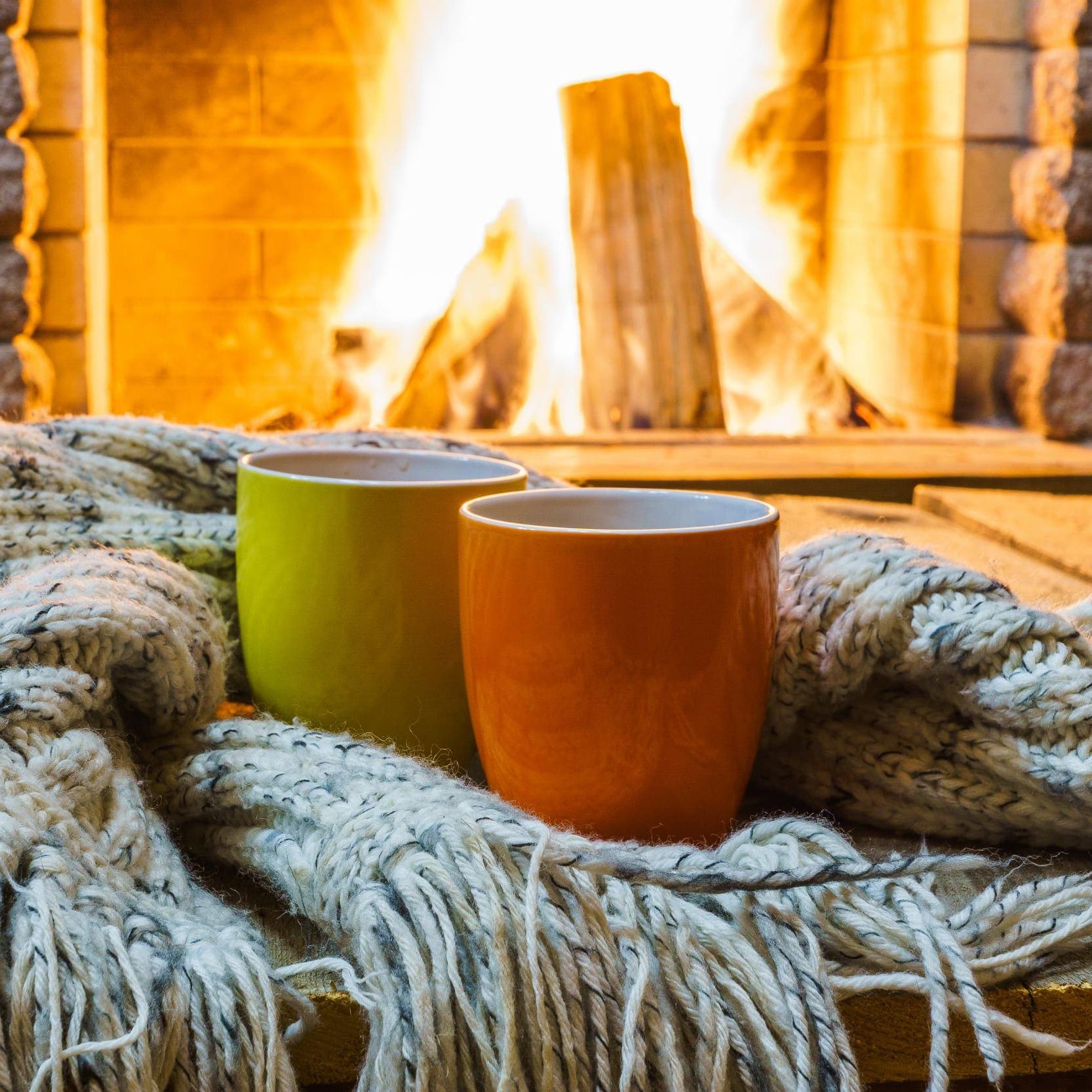 Some policies may also include other benefits.
These benefits can include:
Waiver of premium
This is where your ongoing premiums payments are stopped, but you will still be covered ongoing if you can no longer work due to injury or illness.
Critical illness cover
This is where a lump sum is paid before death when diagnosed from a specified list of serious illnesses. Policies vary and this type of benefit may replace the death benefit, or it could be paid as well.
Additional benefits will add extra costs to your premiums and they will only be paid out subject to meeting certain criteria on your policy.