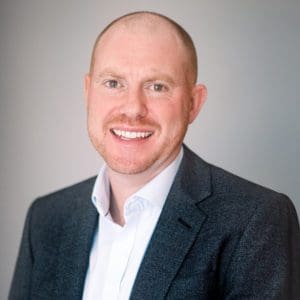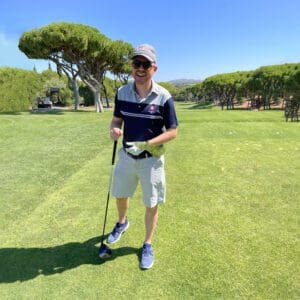 Richard Platt Dip PFS AwPETR
Individual FCA number RLP01063
Independent Financial Adviser/Director/Principal
Professional:
I've worked in financial services for more than 15 years, starting in 2006, before advising clients in 2009.
My biggest priority is providing independent advice in plain English, to make sure my clients are fully informed. I'm adept at analysing clients' circumstances before helping them plan achievable and realistic goals.
My usual client types are professional and business owners, as this is where my expertise is best put to use. If you'd like to discover how I can help you, please get in touch today.
Personal:
When not at work, I try to spend time with my wife and two children. I'm also a member and player at my local golf club in Horsforth.
Being active is important to me, I usually aim to go for a run or to the gym 5-6 times a week. Previously, I've taken part in marathons and even a few fell runs. When time allows, I love skiing (falling down a mountain, sometimes with control) and try to watch as many Liverpool games as I can.
Find out more about Richard
My weekends usually consist of golfing and taking the kids to swimming and football. Although I usually find the time for a beer and some good food too!
Balancing a spoon on your nose
Honesty, humour, intelligence
Exercise, a good sleep and having breakfast with my boys
Bungee jumping, Ultramarathon & Grown a long beard