Pensions built upon investments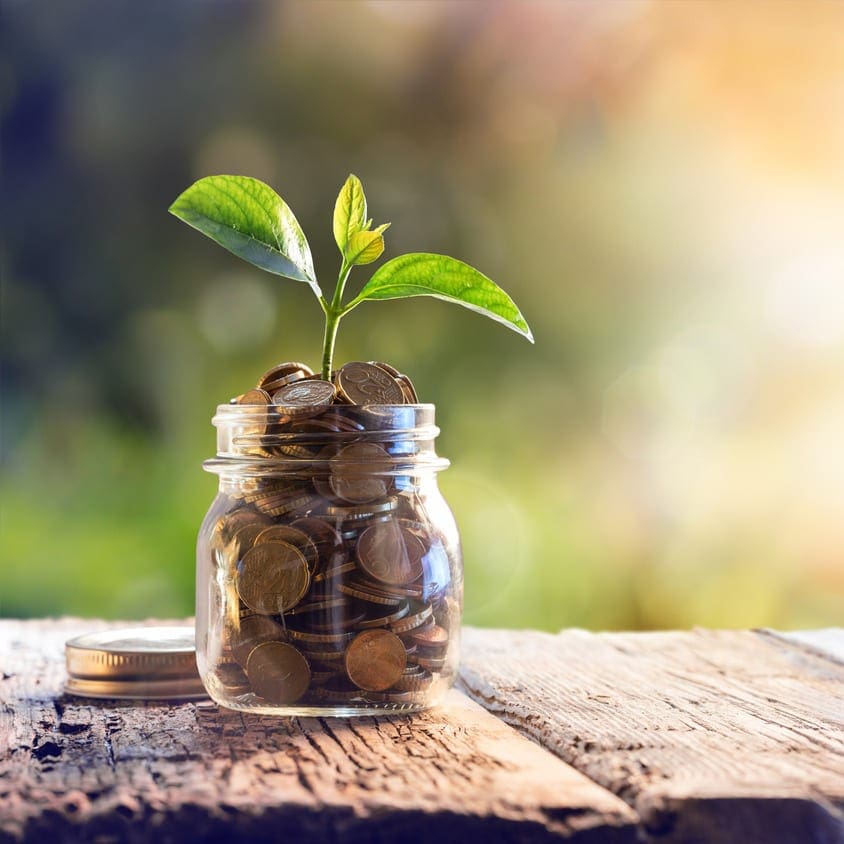 What is a stakeholder pension?
Stakeholder pensions have a retirement value built from the amount you have paid in and the success of your investments made from it over time. They are regulated by the government and must follow strict rules. Everyone can pay into a stakeholder pension, regardless of their working situation, whether that be unemployed, self-employed or working permanently.
How do stakeholder pensions work?
They were specifically designed to be accessed by everyone and provide flexibility for savers to build their retirement income. They're particularly useful if your income is low or you're self-employed and do not meet the criteria of other pension schemes.
If you work, your employer can opt to contribute to your stakeholder pension, however, they don't have to and it is possible to set up your own stakeholder pension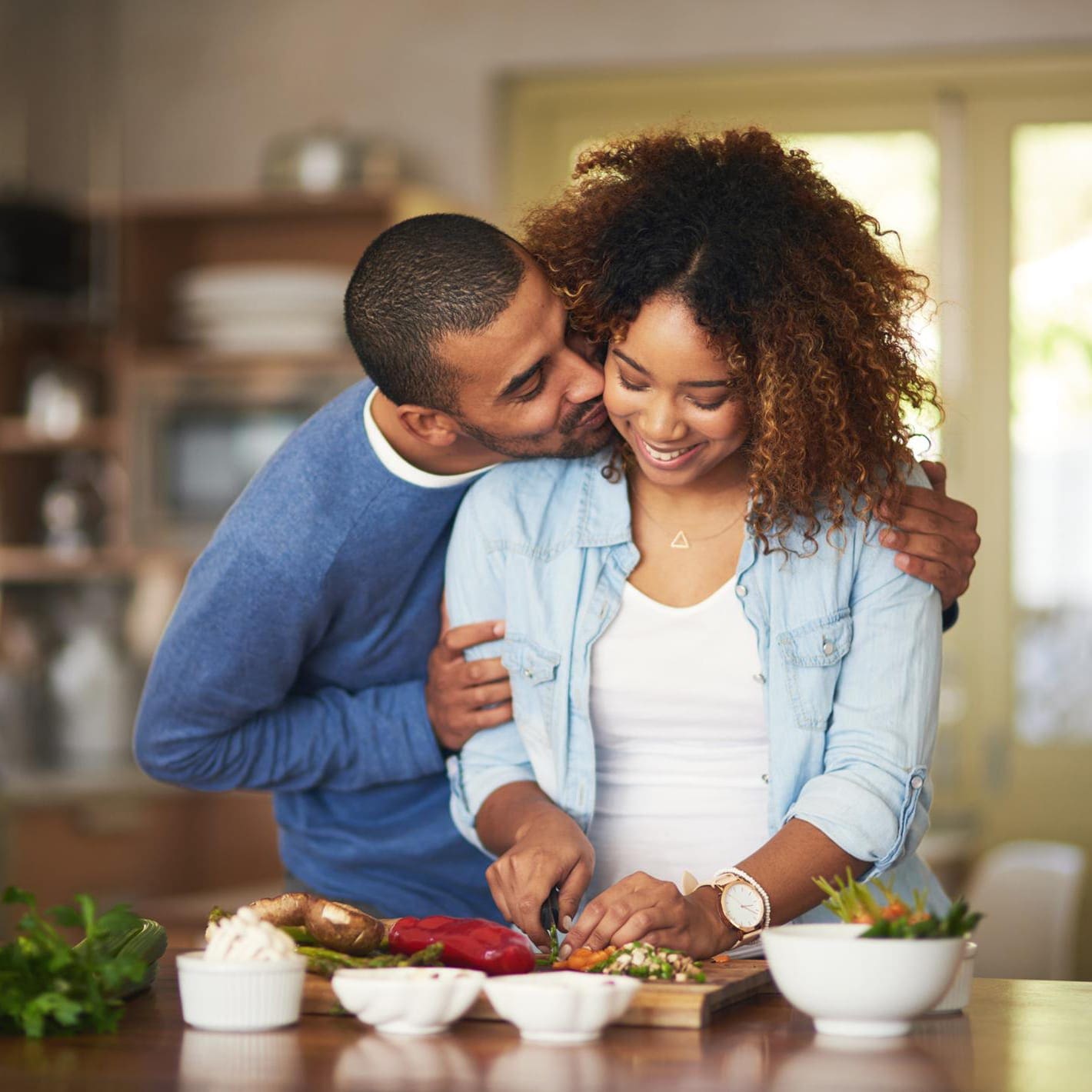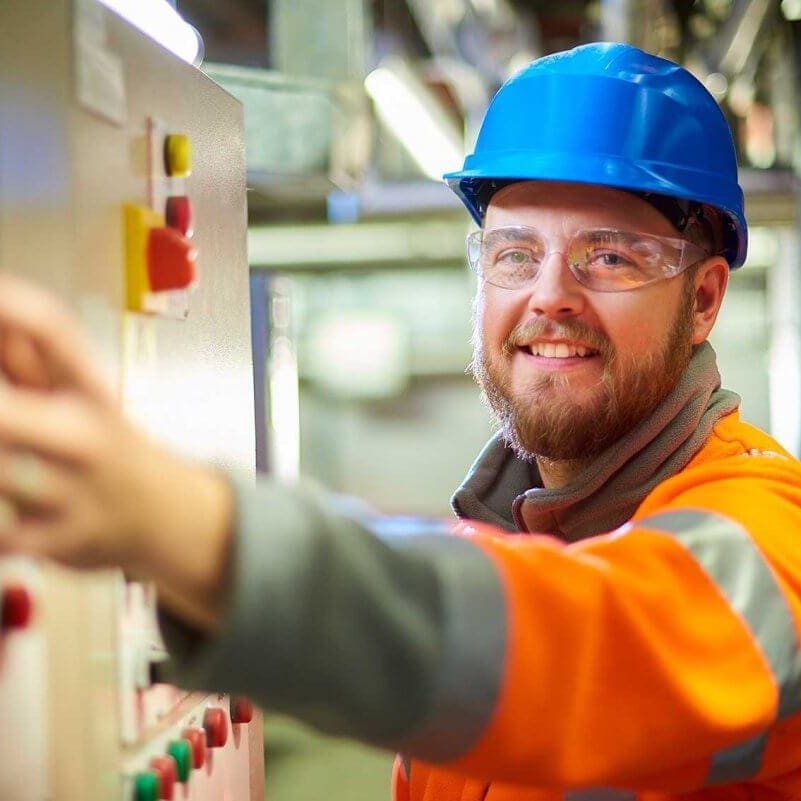 Group stakeholder pensions
A group stakeholder pension is commonly offered by an employer and refers to a group of stakeholder pension schemes. Since 1 October 2012, group stakeholder pension schemes have widely been replaced by Auto-Enrolment.
If you joined your employer's group stakeholder pension scheme prior to when Auto Enrolment was first introduced and you are still paying into it, your employer is required to process your payments until you cease paying into the scheme or leave your job.
Stakeholder pension charges
This type of pension contains a set of criteria that must be met, which are set by the government. They include the fees and the level of contributions that need to be paid in.
Capped charges
Annual management fees are limited to 1.5% per year for the first 10 years then 1% each year after. A stakeholder pension must accept pension switches from within the UK without charging any additional fees.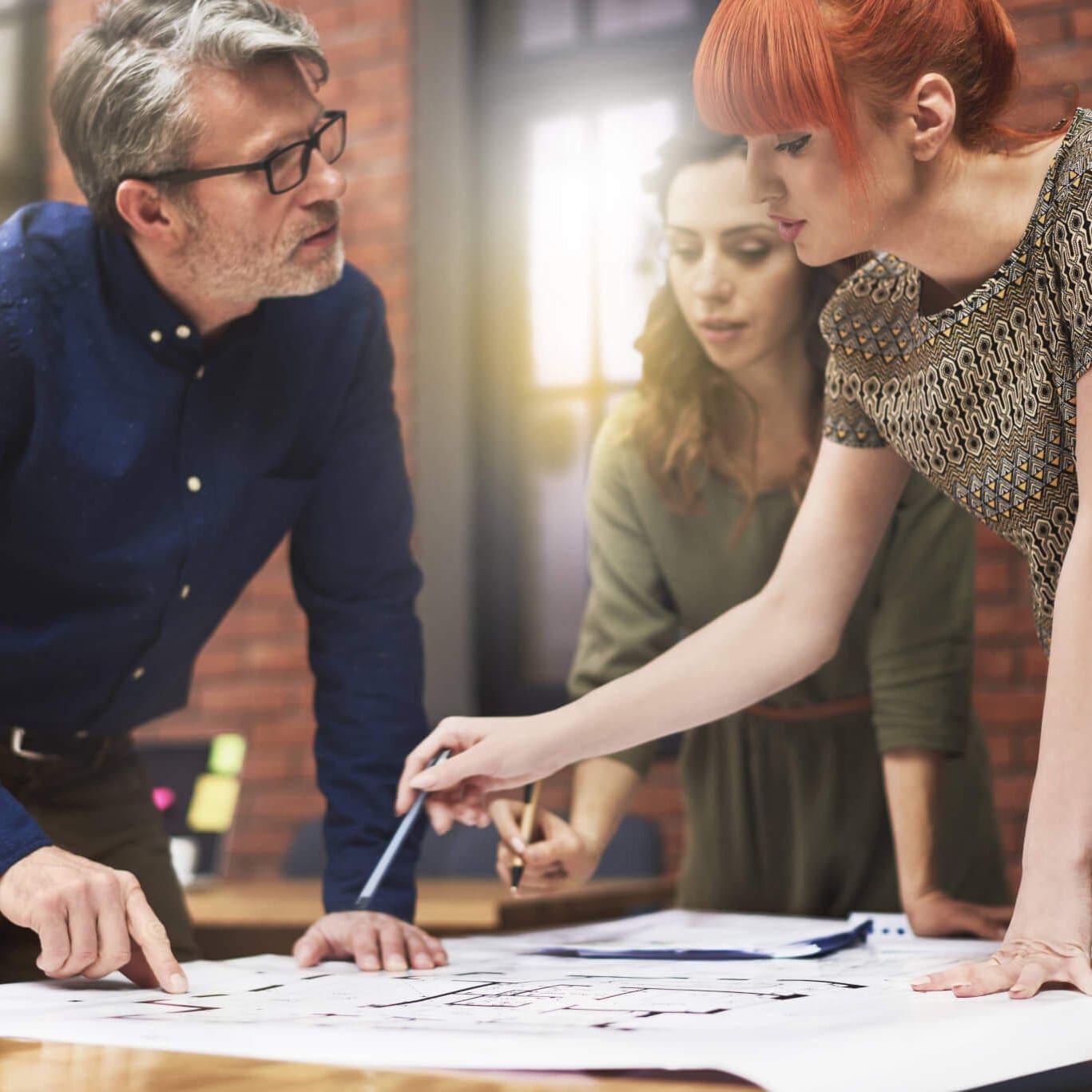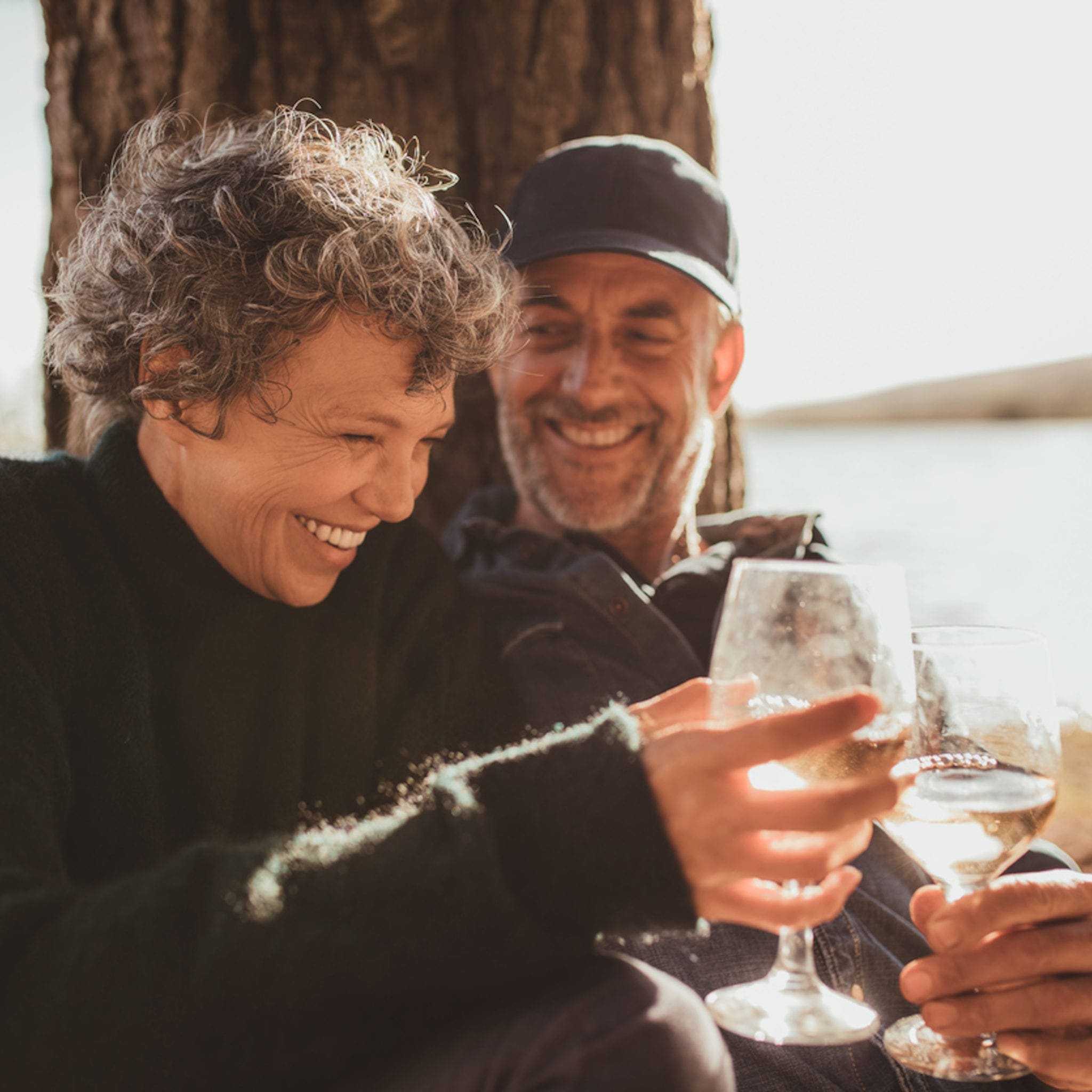 Low-level minimum contributions
Stakeholder pensions must have a minimum gross contribution of £20 or less, whether they are regular contributions or one-offs. They must also offer flexibility, with the ability to stop or restart at any time without incurring any penalties.
Default investment fund
If you do not want to decide how your pension is invested there has to be a default fund available to you to invest in. This must have a lifestyling option, which automatically switches your pension pot to lower risk investments as you near retirement.
Moving a stakeholder scheme
If you move jobs or no longer work you can opt to keep contributing to your stakeholder pension and any future employers can contribute, depending on the rules of their own workplace pension scheme. You may also take breaks from paying into your pension whenever you like and can allow your savings to keep growing right up until you reach your retirement. At retirement, the withdrawal options maybe limited and may not be suitable for you depending upon your circumstances.