Financial Advisor Horsforth
Plan for a brighter tomorrow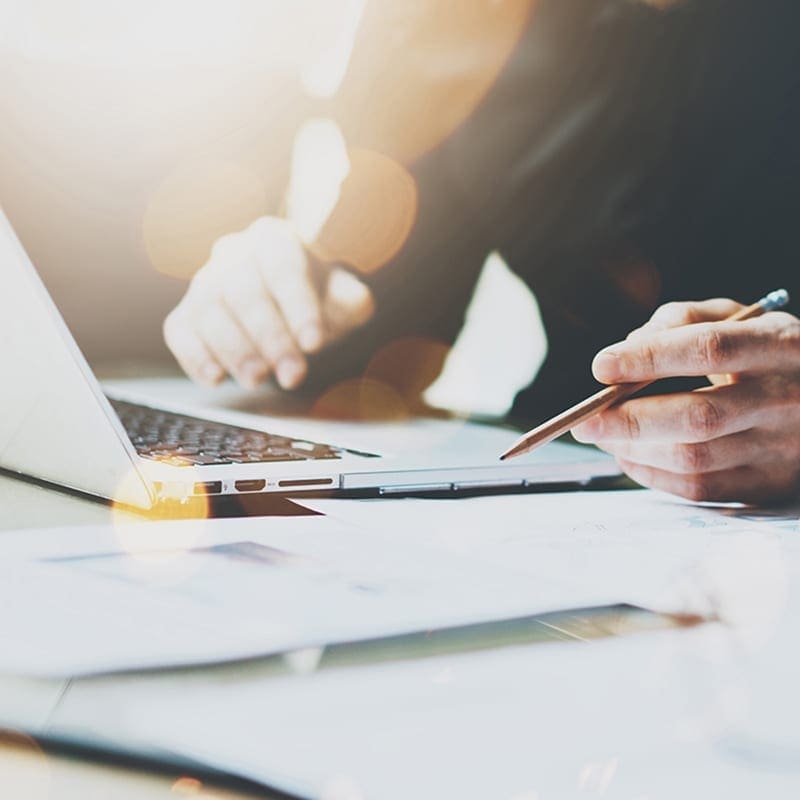 Clarity Wealth Limited Financial advisor Horsforth. We know that effective financial planning must not only enable you to sustain and create wealth, but also preserve it for the future. It must include practical financial solutions that are designed and implemented by financial experts.
Our services are based on over 20 years of experience in understanding the large and smaller challenges that our clients face when pushing to achieve their own unique wealth goals.
Clarity Wealth Limited brings together the right skills and innovative solutions to provide a fully tailored framework that is built around your individual needs. We start by understanding your personal goals, plans and objectives. We then develop a strategy that ensures you reach them.
Clarity Wealth is authorised and regulated by the Financial Conduct Authority (FCA number 758444)
How can I ensure my family has a bright financial future?
Whether you are looking for a financial adviser Horsforth to provide you with expert financial advice on how to provide for your children's future education or how to prepare for the cost of a loved one's long-term care, we can help. By talking through your financial goals with us, we can build a financial plan that works to help ensure you achieve those goals. This will also help to ensure that the process of passing down your wealth is tax-efficient and as easy as possible.
How will I know when I have enough?
UK government statistics reveal that people are now living longer than ever. Have you considered what your financial situation will look like after you retire? If you have focused too much on the present day, our expert financial advisers Horsforth will work with you to greater understand your long-term financial goals. This could include anything from a comprehensive cash-flow plan to the exploration of non-pension investment options – all with the goal of helping you to better understand if and when you can reach real financial independence.
How can I plan for the unexpected?
The best thing you can do to prepare for the future is speak with our financial Advisers in Horsforth, Leeds, no matter where you live in the UK. We will create a plan, one that is designed to help you deal with the unexpected in the future. Should an unplanned situation arise, we have the expertise and knowledge to help you put an effective financial structure in place. Allow our financial advisers Horsforth to prepare you for any eventuality.
When can I afford to retire?
Do you know exactly how much you will need to have saved in order to live comfortably in your retirement? Our team of financial advisers Horsforth will help you with creating a financial plan, which will help to provide you with financial clarity on your retirement years in advance.
How will long-term care impact my finances?
Do you currently have a plan in place to protect yourself and your family, should anyone need long-term care in the future? Our financial advisers Horsforth have the knowledge and expertise on how to manage your money, by providing you with the reassurance that you are covered for any potential long-term care costs in the future.