Pensions & Retirement Planning
Enjoy an active life well beyond retirement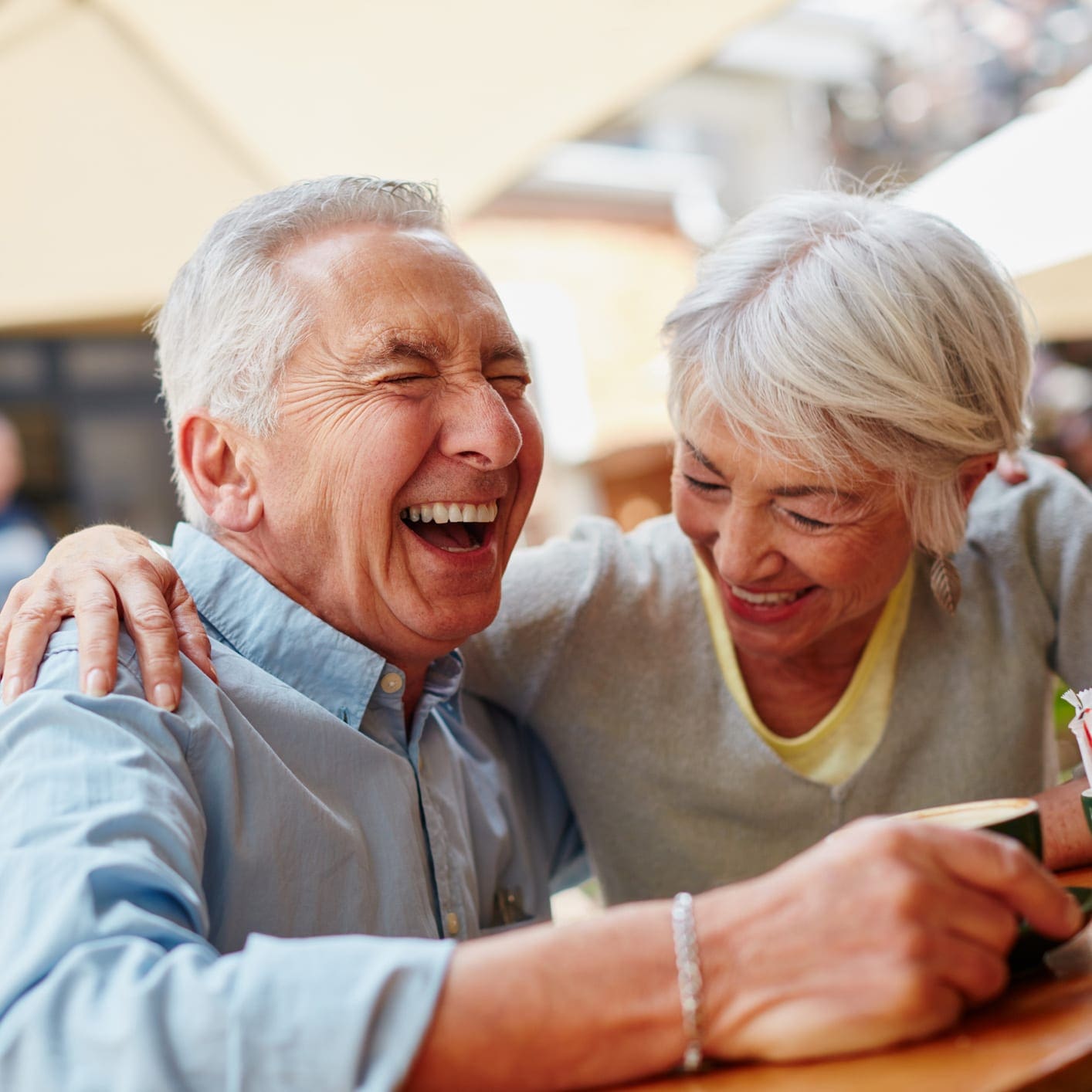 Many people enjoy active lives well beyond retirement. If you would like to keep your lifestyle beyond work, it is crucial to plan well in advance, to make sure that you take the required provisions. You should carefully consider your Pensions & Retirement Planning.
Everyone has different aspirations for when they retire, whether it be seeing more of the world, buying their dream car, volunteering or perhaps starting a business. Whatever your plans for the future, Clarity Wealth Limited are specialists at helping you picture and plan for your retirement. We will help you make the most of your pensions and savings and ensure it is working as hard as possible and is providing you with a secure and sustainable income stream, allowing for the most comfortable retirement possible.
You may also be interested in pension drawdown.
How much money will you need in retirement?
As part of your Pensions & Retirement Planning, we will discuss with you how you would like your retirement to look. From this, we can work out how much you will need to achieve your retirement goals. We look at many factors, including your savings and expenses to analyse if the desired spending is realistic. Central to this process is our cash flow modelling software that will help to analyse how long your money will last by running different spending scenarios. It will also include "stress testing" to see what impact a recession or unexpected drop in the markets may have on your plans. This helps us put in place contingency plans for you and demonstrates what type and levels of risk you can afford to take.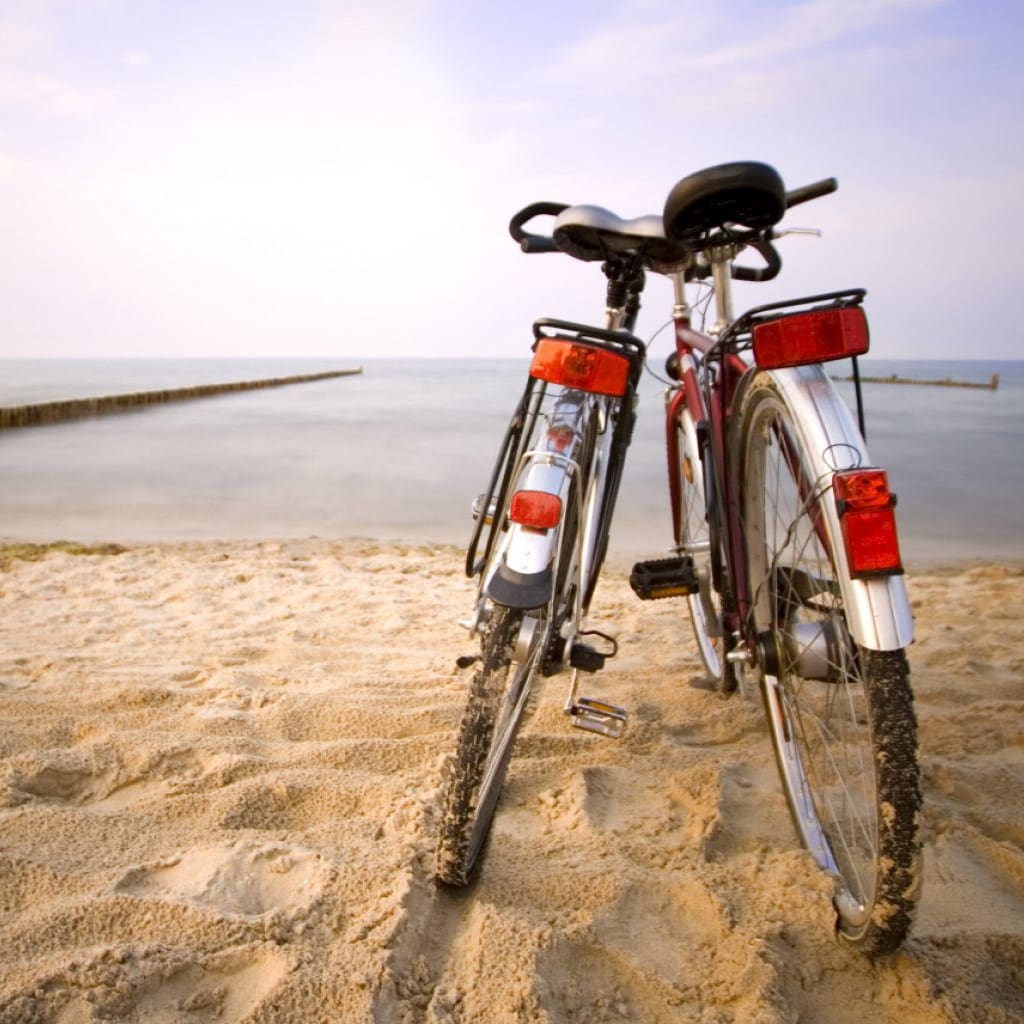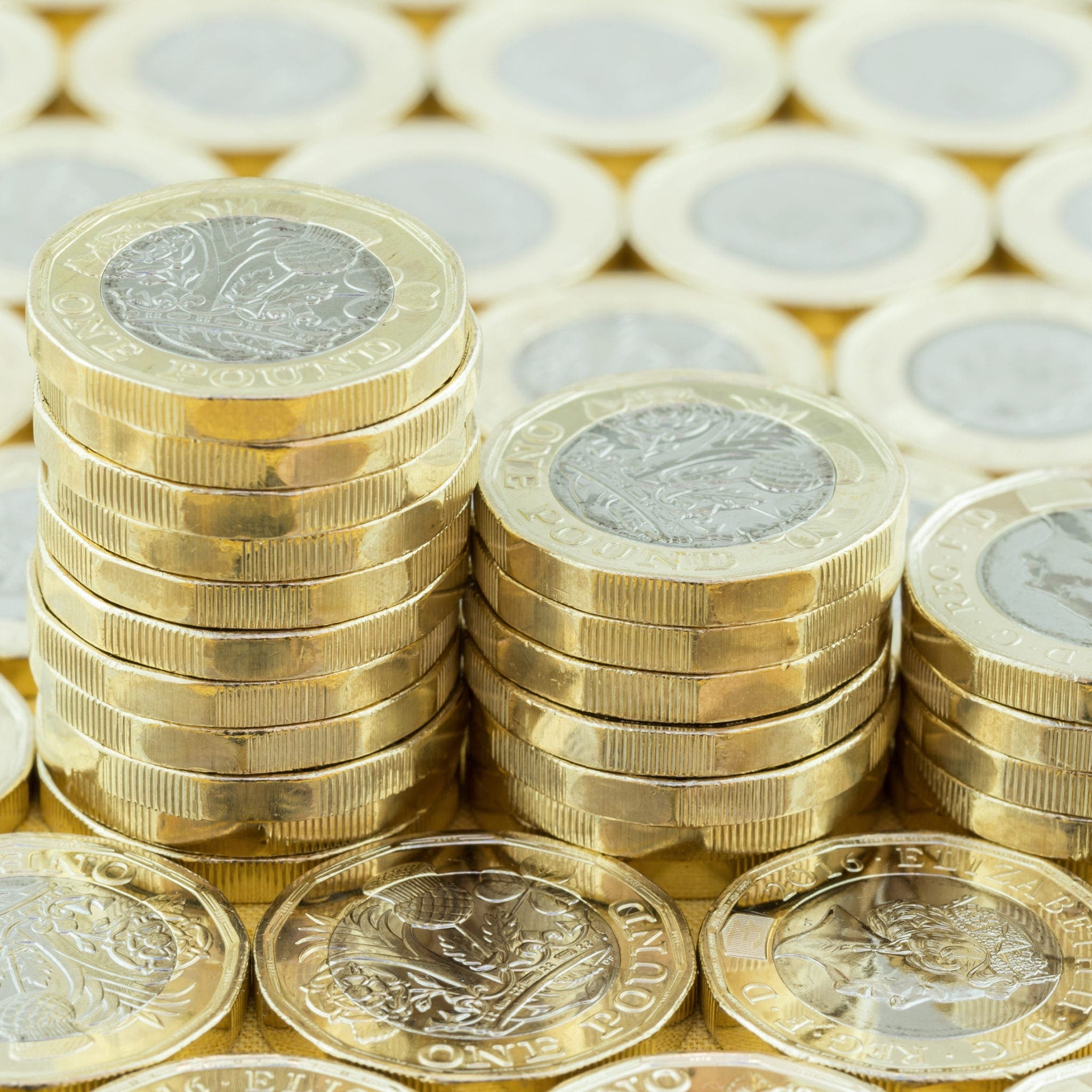 Saving towards your retirement
Saving for your retirement is one of the most important financial issues faced by people. We can give you advice in many areas:
Annual allowance – How to use it and working around the complexities faced by higher earners on their allowance
Using pension carry forward to make extra pension contributions
Look at the possibility of utilising your other investments and savings
Lifetime allowance – explaining what yours is and discussing maximising this and exploring if you have any specially protected allowances due to changes in legislation over the years.
Making sure your savings are secured in high-quality investments
Discussing any spouse/partners allowances
Passing on a pension is a very popular financial planning tool that is free from Inheritance Tax. We'll show you whether you could afford to pay for your retirement from other sources, with a view to maintaining your pension or increasing the pension's value and then passing it on to your nominated beneficiaries tax-free.
Most people have worked in numerous jobs throughout their life, as a result, their pension savings can be scattered across various providers and policies. So, as well as setting up new pension policies we can review all and any of your existing policies, along with the fees, performance history, risk rating and suitability for you and your circumstances. We will then design and create a plan for the future, which includes an assessment of just how much you should be paying into your pension to provide you with the lifestyle that you want. We'll also help to ensure that your pension contributions are as tax efficient as possible.