Clarity Wealth Limited are delighted to report that we completed the Yorkshire 3 peaks in under 11 hours! ⛰️⛰️⛰️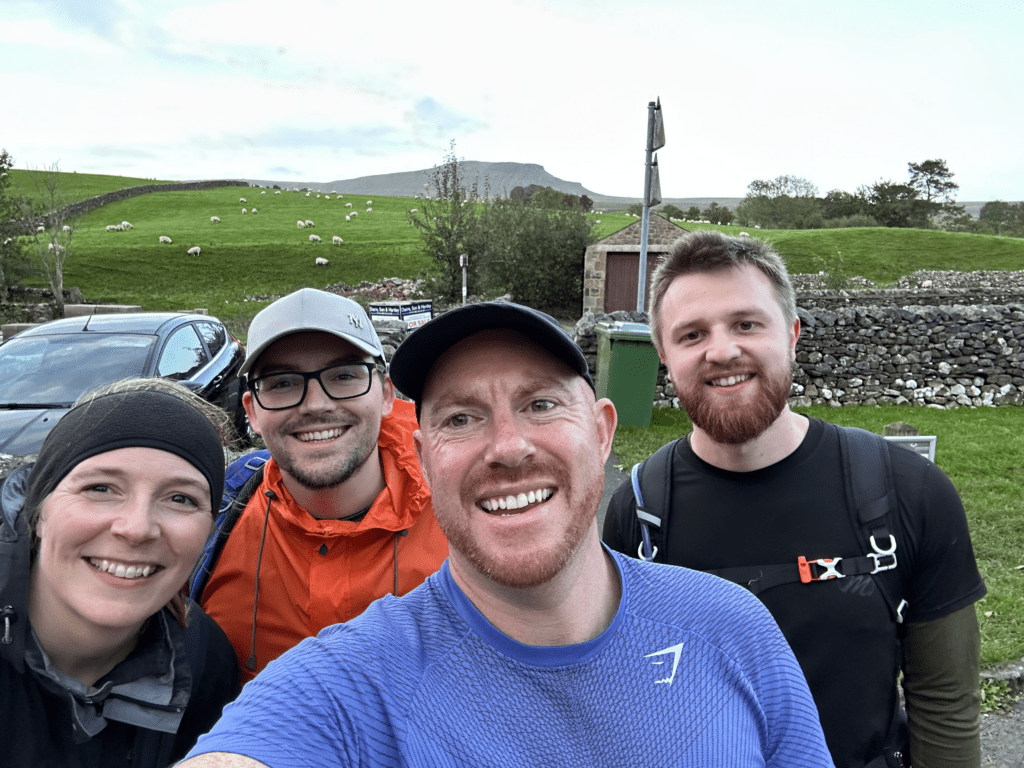 Well done to Jon Tate who forgot his coat 🧥, John Mount for being a top Mount-In-Goat 🐐 and Victoria Ogle for her biggest walk ever 👣!!! The Yorkshire weather was relatively kind to us on the day and we managed to avoid a full drenching!
It was great to spend some time together as a team and to get to know each other even better out of the office. We did talk "shop" a little bit and came up with some great ideas to improve the service offering even more!
We are lucky to live in one of the most beautiful parts of the world – YORKSHIRE!! God's Own! ⛰️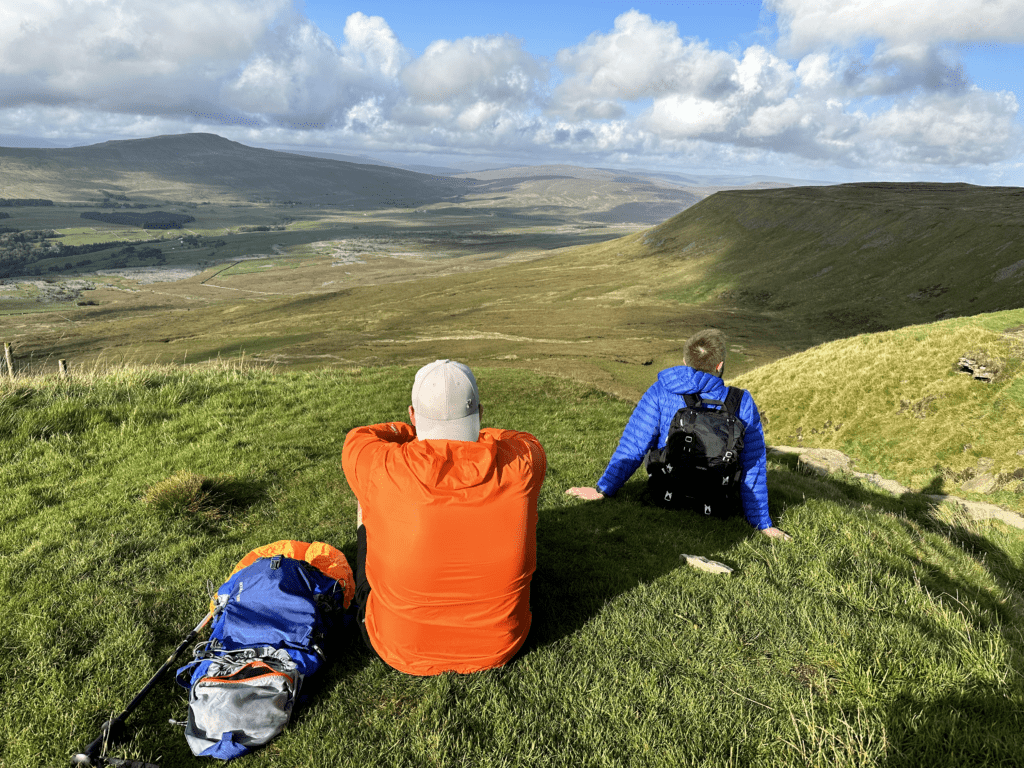 Thanks to the team for a lovely day 🙏
As a result of our achievement Clarity Wealth Limited will be making a donation to Macmillan Cancer Support in support of their work !!
We are also pleased to be able to make a donation to Leeds Children's charity for some much appreciated client introductions from some of our existing clients. Thank you again to those clients for the introductions. If you know anyone that may benefit from our services please introduce them to us by emailing me at richard@claritywealth.co.uk and we will be happy to help.