Plan for a brighter tomorrow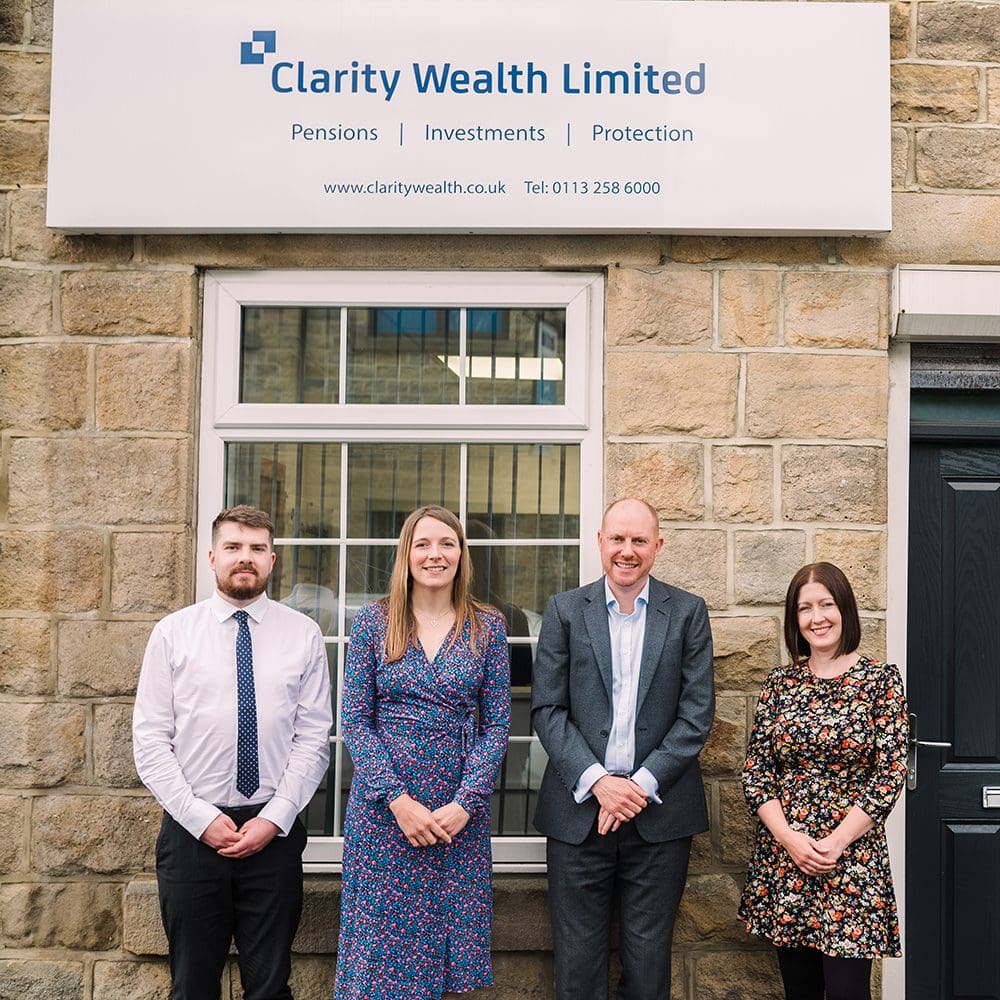 Our highly personalised Wealth Management Service allows our Financial Planner to build a great personal relationship with you. Over time your circumstances may very well change, that is why we will create and maintain your financial plan and overall investment strategy to continually meet your needs.
You will always have direct contact with us as your Financial Planner and Investment Manager, so you can rest assured that you will always get to speak to the person who is directly responsible for your financial plan and general investment portfolio. Our office is based in Horsforth Leeds, where you are able to come and sit with us in person or we're just as happy to chat on the phone or video call.
We will look into all areas of your finances in great detail, using all that we find to build a plan that sits perfectly with your goals and needs. To do this we will employ a wide range of financial planning tools and methods to give you the most tax-efficient strategy for protecting your wealth, consider your retirement plan, reduce inheritance tax and more.
work in tandem with you to design your investment portfolio based around objectives, attitude to risk and personal circumstances.
this can include aligning your investment portfolio to your personal values, doing so through responsible, ethical and ESG (environmental, social, and governance) investment approaches.
ensure you are taking full advantage of all your annual tax allowances and using the most tax-efficient wrappers, such as SIPPs and ISAs.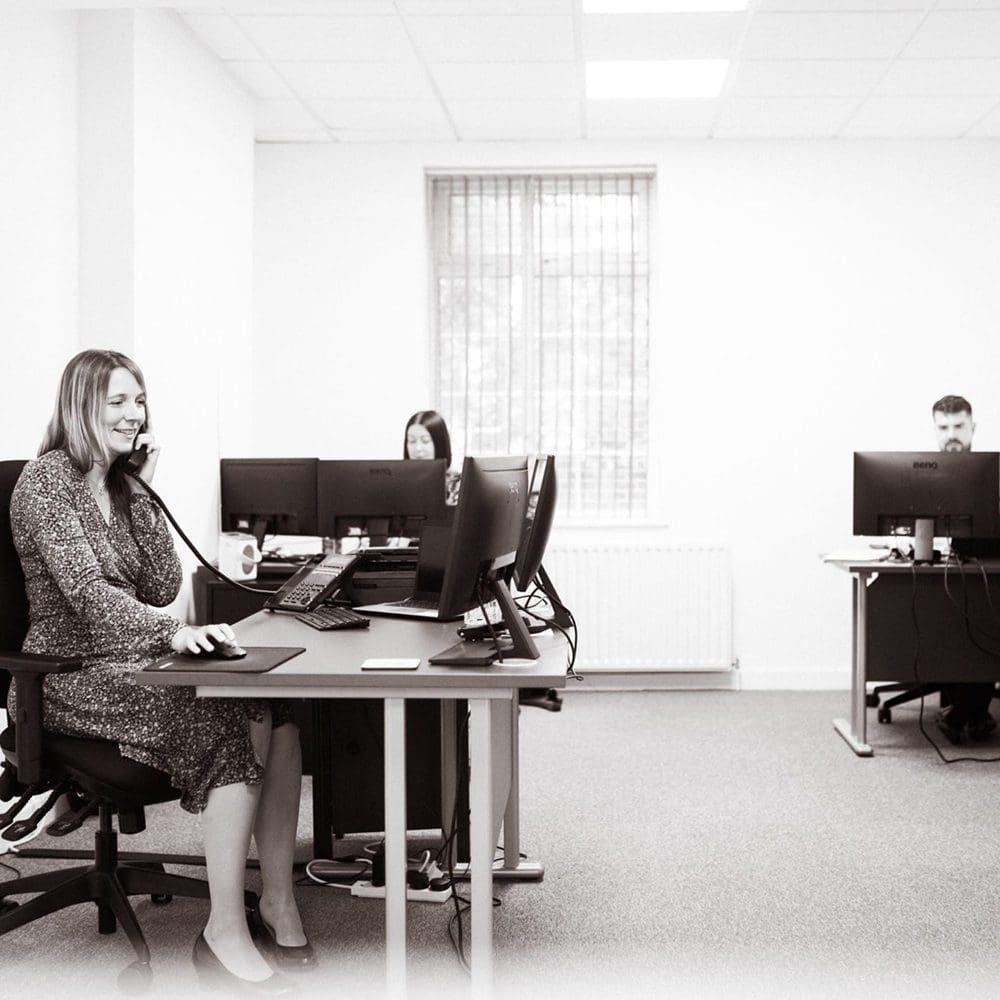 What makes us the right Wealth Management firm for you?
We provide nothing less than a first-class client relationship that will stand the test of time. With Clarity Wealth Limited there is no hard sell, we don't hide behind jargon, or try to bamboozle you with complex products. We aim to treat our clients the way we would like to be treated ourselves. The best way for us to help you is for us to get to know you, understand your needs, and work in a partnership, to provide an all-round service tailored specifically to you. We are always a phone call away or available for a meeting at our offices in Horsforth. Our long-standing clients are a huge testament to doing things the correct way.
Please call us on 0113 258 6000 to book a free appointment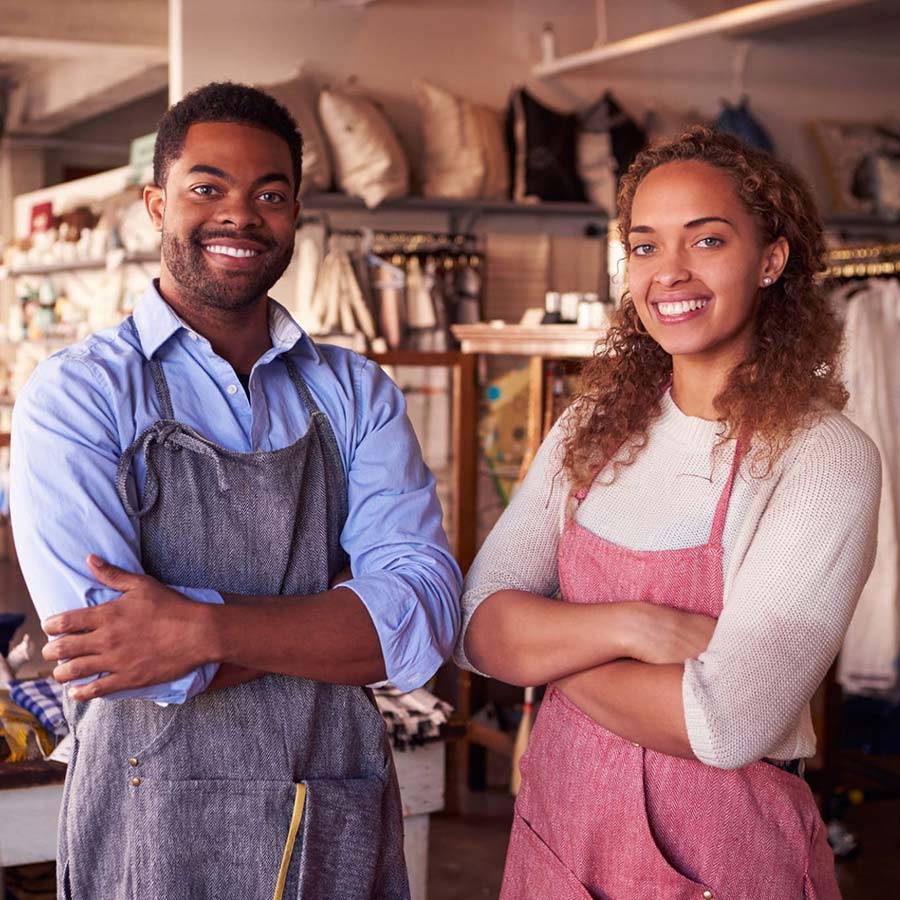 Why should I consider Wealth Management?
We speak to lots of families and individuals who come to us for financial planning advice and wealth management services for many reasons. We pride ourselves on delivering the best service possible with you and your family at the core of everything we do.
Are you looking for professional expertise in wealth management?
So you have made the decision to take charge of your financial future and are now actively looking for a wealth management specialist. The fact that you are looking at this page tells us that you are looking for the most tax-efficient and profitable ways of maintaining your investments and general finances by seeking out our expert financial advice.
Let us help you to achieve your financial goals
If you have a specific financial goal in mind, perhaps saving for your children's university fees, clearing your mortgage, pension consolidation or generally want to make sure you and your loved ones have financial security, Clarity Wealth Limited are here to help with all your wealth management needs.
An unexpected life event has taken place
Perhaps you have recently inherited a sum of money or it will happen shortly, or you are getting closer to retirement and you want to stay one step ahead and ensure that you and your family are in the most secure and stable financial position you can be.
Recently received a lump sum
If you have recently received a large lump sum of money, for example through an inheritance, business sale or from your pension and would like help in the best way to structure and organise your new wealth, we can help.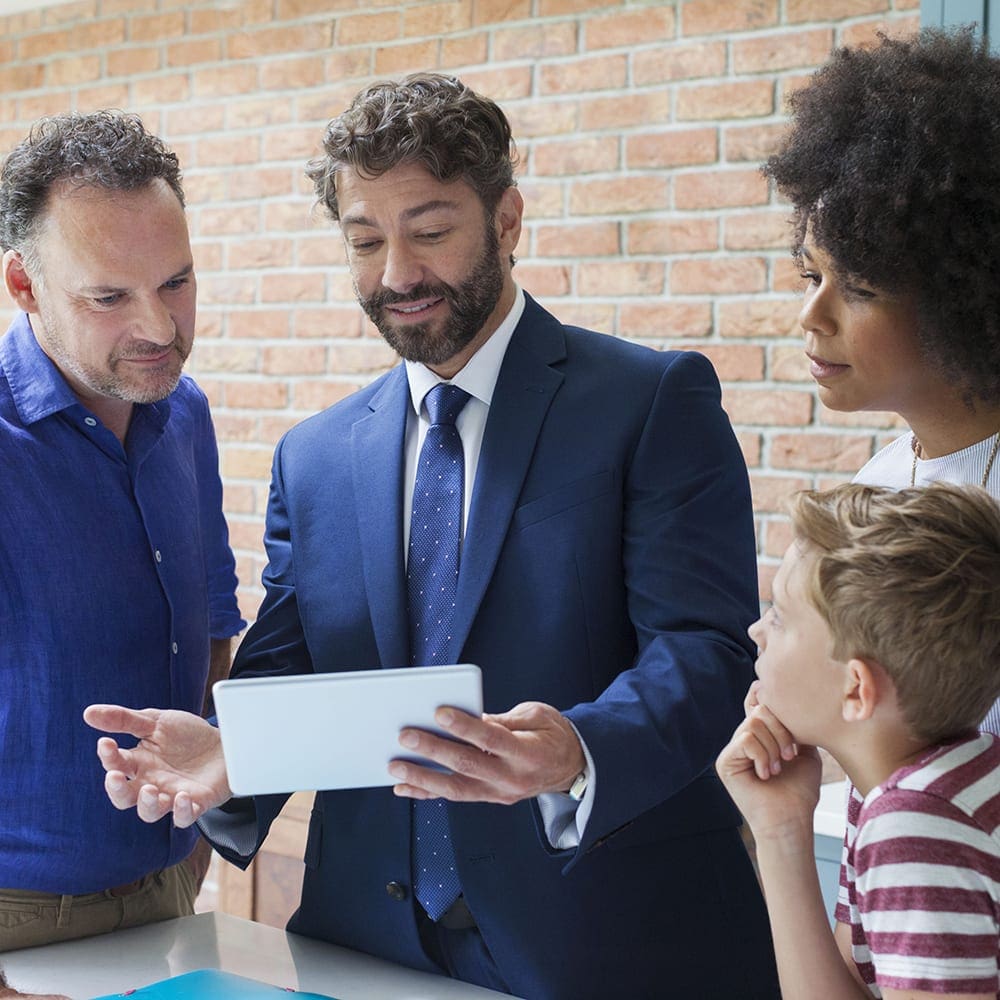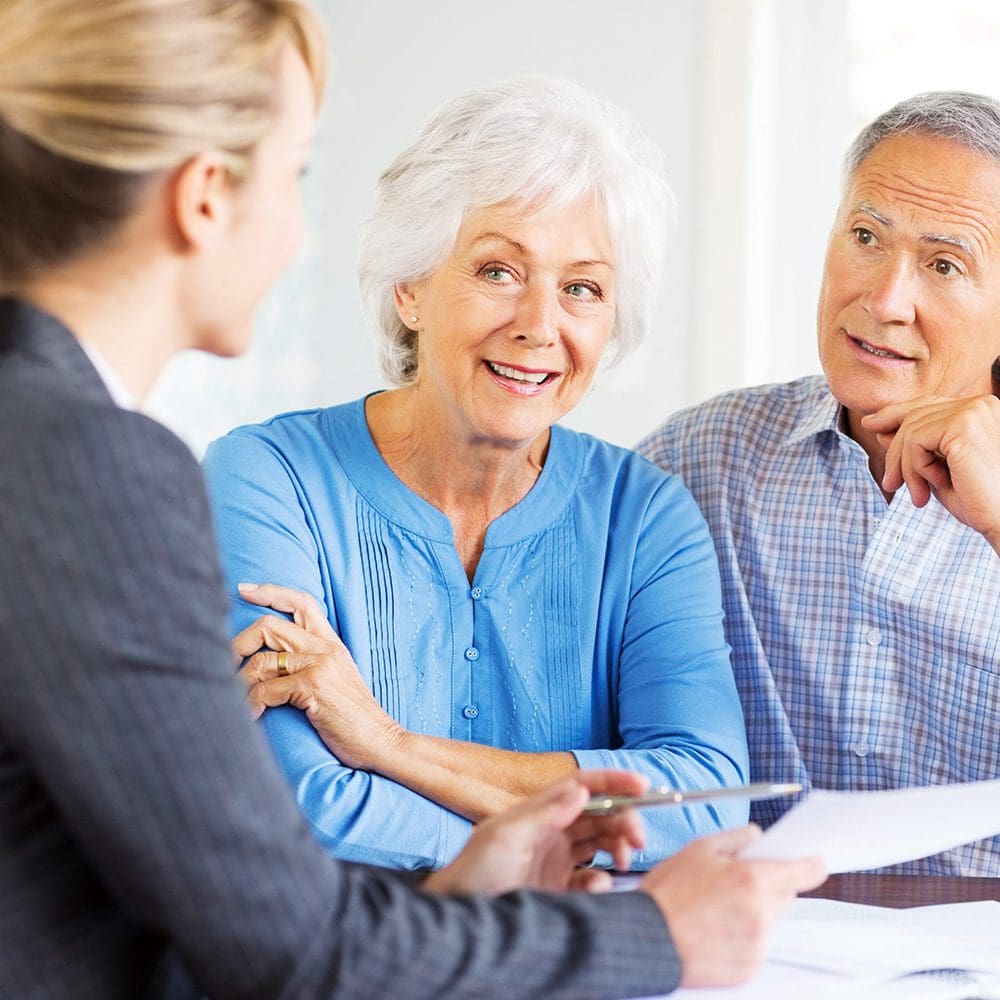 Tax efficient Wealth Management
Every person who invests their money is looking for the edge that helps them to boost their wealth overall. One fundamental aspect that many investors fail to understand or pay attention to is tax, or more specifically, investing tax efficiently. The smallest of reductions in tax costs can have huge effects on your ability to maintain and grow your wealth through compounding over the years.
Your values and goals heavily dictate the best tax planning strategy.
Clarity Wealth Limited's recommendations take into account all of your tax allowances and ensure that these allowances are used in the most tax-efficient manner.
Everyone's long-term goals and personal attitude toward taxes vary and often change as time moves on. For most people and their families, estate tax planning and income tax planning are critical factors in any financial plan and key to successful wealth management.
Our experienced and friendly Wealth Management team are here to help you achieve your goals for life in retirement. They will take time to get to know you; then help you to identify what we need to do with your finances in order for you to meet these targets.
Our aim is to provide you with peace of mind and the security that comes from knowing that you have the solutions in place to meet your goals.
Clarity Wealth Limited provides private clients with a variety of financial services. It is through our experience, flexibility and independence that we have been able to grow our business from personal recommendations from our private clients and the advocacy of Professional Partners.
Don't just take our word for it, please see our client reviews
Right from the outset of any new client relationship, our team of Wealth Managers will spend time reviewing their full financial position and lifestyle requirements. This is designed to clarify client goals, in the short-term, medium-term and long-term and to explore their attitude to risk. We will also stress test your financial plans to ensure we have a contingency plan in place also. Usually, this will cover areas such as pension requirements, family protection, estate planning and savings and investments.
We utilise the most up to date financial planning software to manage funds, assets and market information to provide suitable clients with access to online personal portfolio and performance data.
Why you should consider using wealth management services
Financial advice is not a service only needed by the very rich, it is beneficial for everyone. It can assist you in getting the most out of you investments and help you protect and build your assets in order to secure the long-term future of you and your family.
There are endless life insurance products on the market; with the help of our advisers we can tell you which ones are worth buying. They will determine your position and guide you through the best options to protect yourself and your family – whether you are single or married, have a young family, or are approaching retirement.
You are going to need to build up some assets in order to secure your long term future – at the beginning to get you through the rainy days and then to fund holidays and luxuries. Step one is to plan your spending so that you start to save, and step two is to plan that saving so that you can build your wealth as efficiently as possible. Regardless of the amount, a financial adviser can look at your personal situation and find the best starting point for you.
Once your short term saving needs have been addressed, you can start focusing on the long term. Most people these days realise that they won't be able to rely on the state for more than the absolute basics. Planning for retirement is a complex business, and there are numerous options available. A financial adviser will not only help sift through the many rules and product options but help create a portfolio to maximise your long term prospects.
The mortgage market has always been complicated, but after the credit crunch they have got worse, with mortgages more complex than ever and lenders' requirements more stringent. Buying a house is one of the most expensive purchases we make and the vast majority of us will require a mortgage. Using a financial adviser could save you thousands, especially at times like this. Not only can they uncover the best rates, they can help you determine sensible levels of borrowing, make the most of your deposit, and might also find lenders who would otherwise not be available to you.
As you advance through life and your assets and income begin to increase, you can start contemplating how to enhance your position rather than simply consolidate it. This may mean anything from looking to retire early to paying private school fees. Whatever your goal, a financial adviser can help assess what is realistically possible and work out a plan with you to help you achieve it.
Investment is as much about shielding against potential downsides as it is about aiming for maximum growth. High returns often come with high risk and not everyone is comfortable with the idea that their investment could fall by a third or more overnight! A financial adviser will generate an in depth assessment of your stance to risk before making recommendations. They will also ensure you arent putting all your eggs in one basket by ensuring you diversify not only across asset classes but also across accounts, individual funds and product providers.
For every new investment opportunity or product it is likely accompanied by a certain amount of hype but that doesn't automatically mean it is right for you. Investors will always be caught out by market 'bubbles' or high charges because they rush impulsively in. A financial adviser knows how each product works in varying markets and can identify any possible downsides for you as well as the potential benefits, so that you are then able to make an informed decision about where you should invest.
Once we have established your risk and investment assessments, the next step is to look at tax; even the most basic examination of your position could help. It may simply mean using Individual Savings Accounts (ISAs) or a pension plan to benefit from government incentives or opting for growth focussed assets over income to maximise capital gains allowances versus paying income tax. For more complicated arrangements, it may mean moving assets to your spouse or children to take advantage of their personal allowances instead. Our Wealth Management team will always have your tax position at the forefront of their mind when making any recommendations and point you in the right direction even in complicated situations.
Even when your investments are all put in place and are running to plan, they need to be monitored in case market developments or abnormal events force them off course. You can ask your financial advisers to keep a cautious eye on your investments. They can assess how they are performing against their peers, ensure that your asset allocation does not become distorted as markets fluctuate and help you consolidate gains as the deadlines for your ultimate goals move closer.
Money is a complicated subject and there is a lot to take into consideration to keep it safe whilst also making the most of it. Markets are volatile and the media have always been prone to exaggerate the risks and rewards. To steer you in the right direction it is vital you employ a good financial adviser who can filter through the hype. Whether you just require general, practical advice or a specialist with dedicated expertise, you could find that in the long term the money you invest in expert advice will be paid back many times over.
Clarity Wealth Limited are a team of independent Wealth Management financial advisers who will look at what your goals are, the length of your investment and how much risk you want to take. Our advice is bespoke to your personal circumstances, allowing us to recommend the best investments for you. Investments that will make your money work as hard as possible for you.
Clarity Wealth Limited have vast experience and knowledge in retirement planning & pension advice. Whether you are looking to set up your first plan, or you have already reached your retirement and want to learn more about the wide range of options available to you in terms of drawing your pension.
Do you own your own business? Have you ever thought what might happen if a key employee or if you became ill and were unable to work? What would happen if you or a key employee died? Clarity Wealth's business protection expertise can make sure your company will continue to operate, should it face such challenges.
Services Clarity Wealth Limited Provide
a small glimpse in to what we can do for you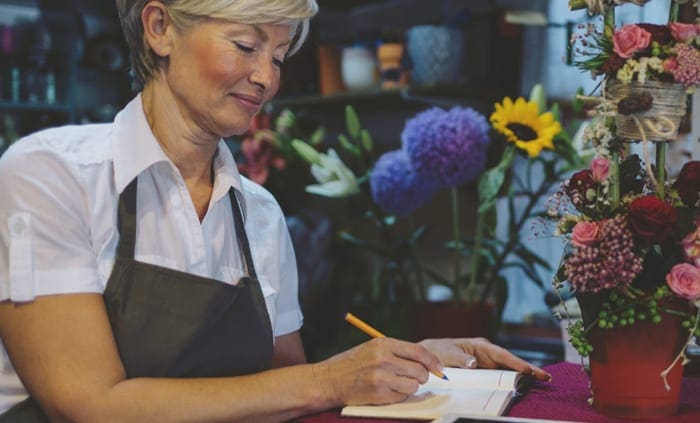 A cash flow model is only as good as the information available and it must be kept updated with any changes to your circumstances.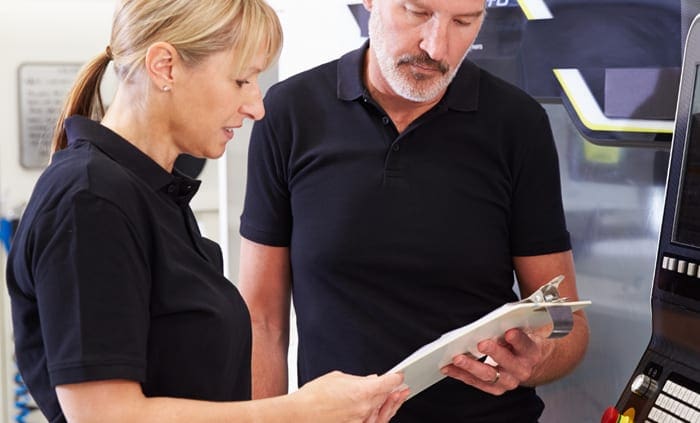 Possible solutions to help protect your business are critical illness cover, term assurance or perhaps a whole of life policy for or any of your business partners.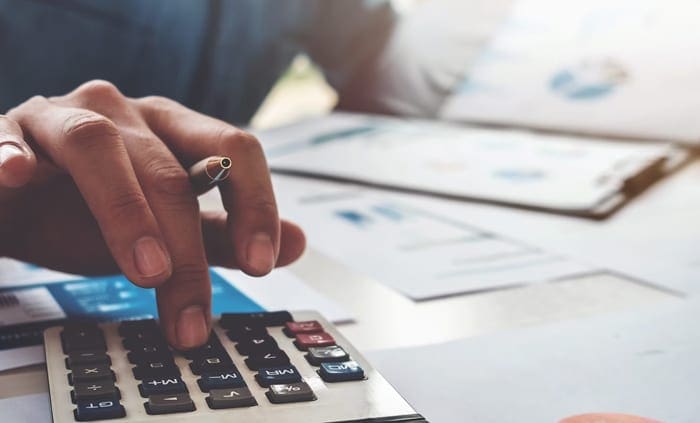 A SIPP or self-invested personal pension, is a particular type of pension that is very versatile, allowing us to select our own investments from a wide range on offer.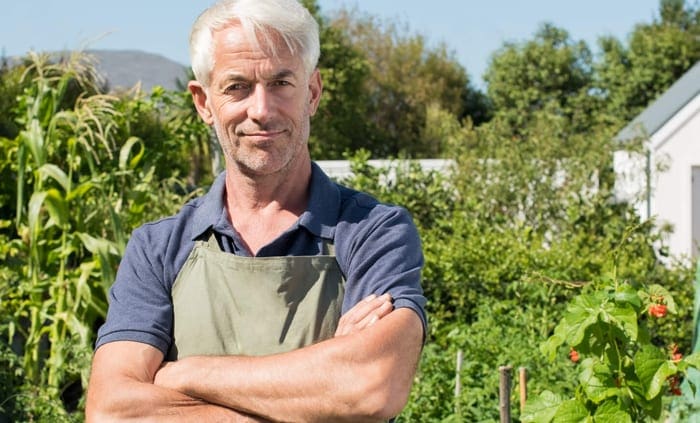 A pensions review is where we analyse in detail all of your pensions. This includes the existing investments, costs, risk rating, investment performance and anything else that is relevant to the specific policy or scheme. This is vital to allow us to help you work towards your financial dreams and goals.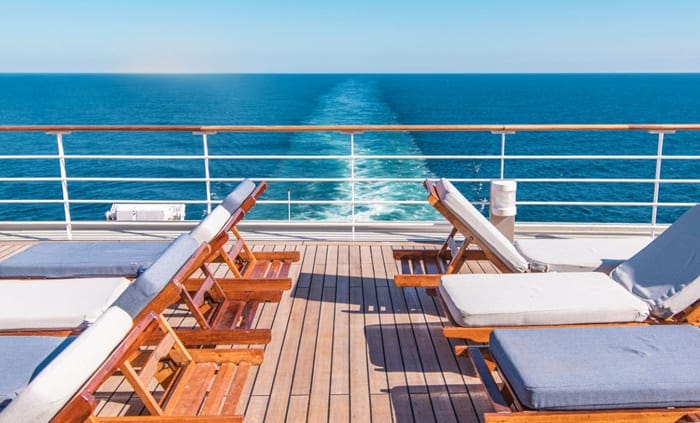 Holding money offshore is common practice and perfectly legitimate, if you have a pension fund then it's likely that you already hold some offshore investments in it.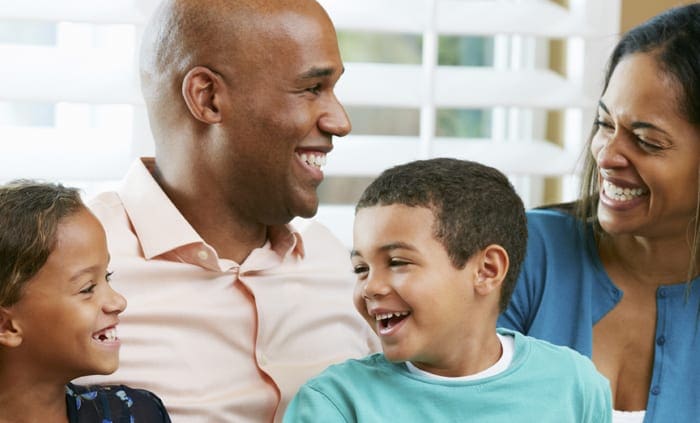 Life insurance pays out a lump sum to who you specify, should you pass away during the term of the policy.